Design Society Announces the Winners of Curating Design Plan 2020
Design Society Announces the Winners of Curating Design Plan 2020
Design Society curates "Values of Design"
Design Society Exhibitions Chinese New Year Opening Schedule
During this Chinese New Year, the following exhibitions: Fashioned from Nature, Values of Design: China in the Making, and Metabolic or Five Old Altars of Rare Bacteria will be closed from Feb.11th to 13th, and will open from Feb.14th.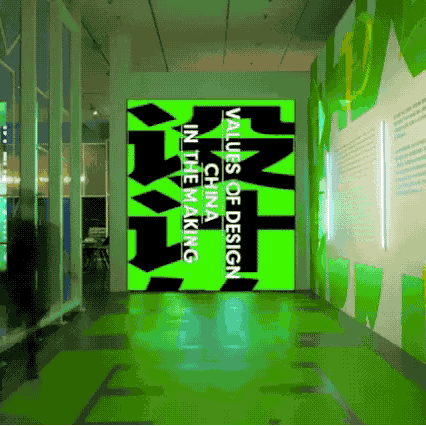 VALUES OF DESIGN: CHINA IN THE MAKING
V&A Gallery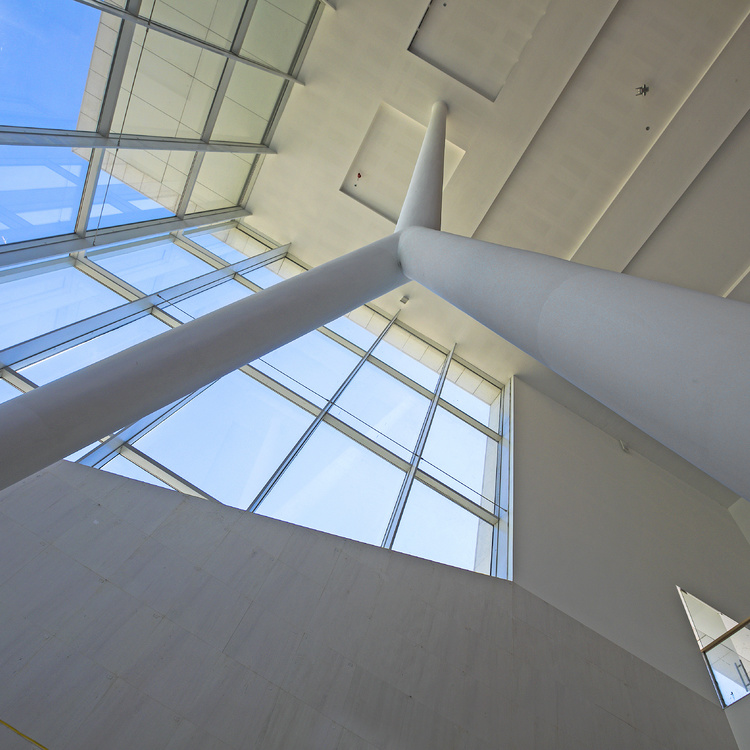 Design Society
Design Society is a new cultural platform that generates a diverse public programme with the mission to activate design as a social catalyst. Design Society adheres to the pioneering spirit of Shekou and Shenzhen in creating a unique cultural experience and in programming a public space dedicated to design.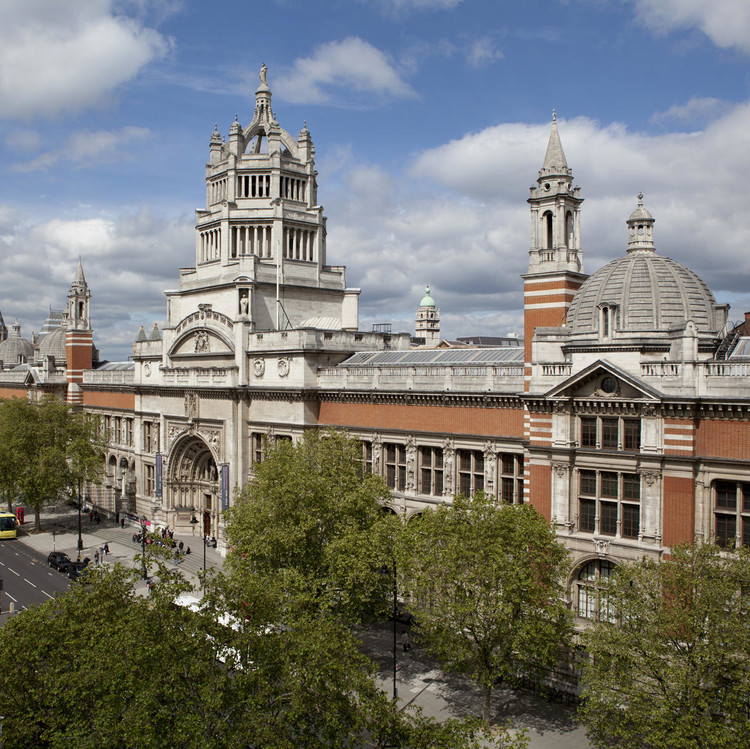 Victoria and Albert Museum (V&A)
Victoria and Albert Museum (V&A)
The Victoria and Albert Museum (V&A) is founding partner of the not-for-profit Design Society Foundation. This pioneering collaboration with CMSK is the first of its kind between a UK museum and a Chinese partner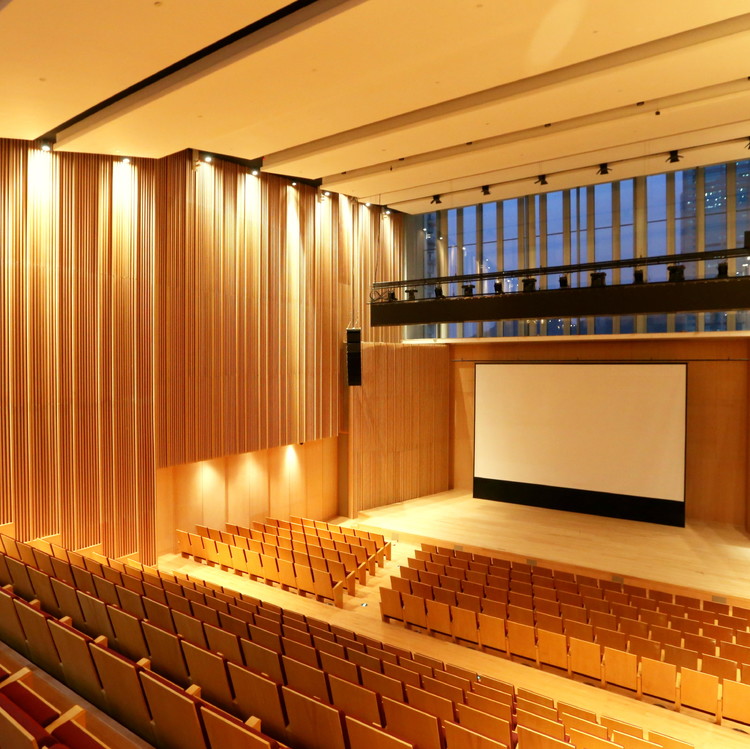 Mountain View Theater
The Mountain View Theater is a 328-seat auditorium that marks the crown of the Sea World Culture and Arts Center. With views overlooking Nanshan mountain, a third-floor foyer opening up into a terrace, and a fourth-floor foyer overlooking the roof garden, the theatre will be a place to host lectures and performances.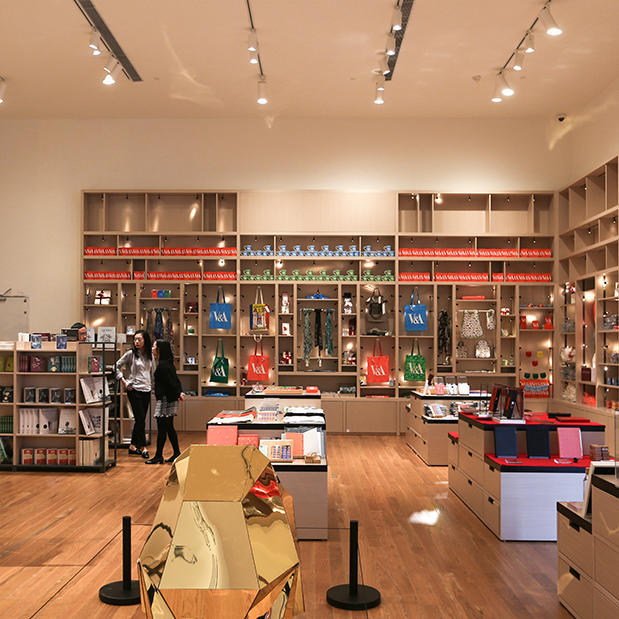 The Design Society Store
Design Society's store is more than just a shop. Presenting a curated shopping experience, it is an opportunity to come into direct contact with elements from the exhibitions and public programs, designer brands and products as well as Design Society and V&A merchandising.
Design Society|Sea World Culture and Arts Center
Sea World Culture and Arts Center
1187 Wanghai Road, Shekou, Nanshan, Shenzhen, China
Getting Here