Schubert's Winterreise, completed in 1872, is a set of 24 songs for voice and piano composed almost entirely using minor keys, which unlike the warm sounds of major keys often sound sad to our ears. The lyrics are poems by Wilhelm Müller and tell the story of a lonely traveler who ventures out into the snow on a journey to rid himself of his lost love. Along the way, he experiences a turmoil of different emotions. Winterreise requires the performers to immerse themselves totally in the atmosphere of cold, dark, forlorn despair. They need to create that atmosphere by the tonal color of the voice and of the possibilities of the instrument.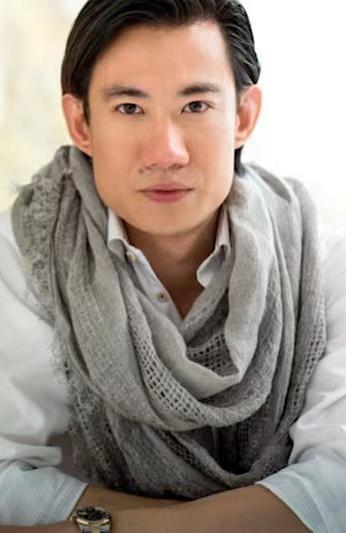 Baritone WANG Yunpeng, the winner of three different prizes at Plácido Domingo's 2012 Operalia Competition, is quickly gaining international recognition on both the Opera and concert stages of the world.He has appeared around the world at Metropolitan Opera, Teatro Rossini and etc. The New York Times said he "brought elegant phrasing and keen dramatic instincts."
Shah Johan bin Shahridzuan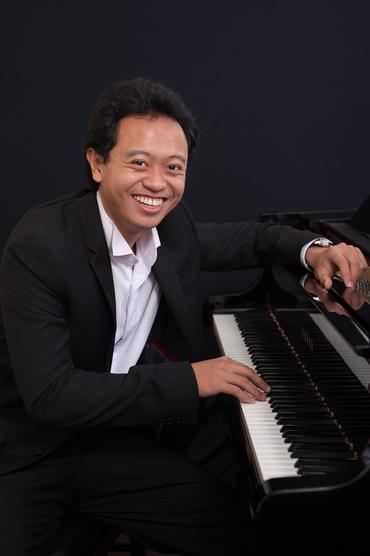 Shah Johan bin Shahridzuan, a Malaysian born pianist graduated from Royal Birmingham Conservatoire.Since 2016, he has been teaching at the School of Music and Dance of Huaqiao University. In 2012, in collaboration with soprano Eleanor Hodkinson, he won the first prize of the Somerset Competition, the most important international vocal accompaniment competition in the UK.
Gute Nacht Die Wetterfahne
Gefror'ne Tränen Erstarrung
Der Lindenbaum Wasserflut
Auf dem Flusse Rückblick
Irrlicht Rast
Frühlingstraum Einsamkeit
Die Post Der greise Kopf
Die Krähe Letzte Hoffnung
Im Dorfe Der Stürmische Morgen
Täuschung Der Wegweiser
Das Wirtshaus Mut
Die Nebensonnen Der Leiermann
Terms and Conditions
* Children under 1.2m are not admitted to the concerts;
*10% off for all Design Society Members;
*All subscription and discount offers are not to be applied together with each other;
*All Purchased tickets are non-refundable and not able to be exchanged;
*Mountain View Theater reserves the right of final interpretation of all ticket subscription and discount;
*Program is subject to change with notice.
Ticket Price
Premium Seats ¥480 Exclusive Seats ¥380 Standard Seats ¥280
* 10% off for all Design Society Members