Can a copy be more than just a cheap version of an original? Throughout the last century, both the copy and the act of copying have been widely derided. They are seen as a threat to creativity, artistry and the economic livelihood of business. But while a copy most often cannot compete with the greatness of an original, are there other important roles it can play? In this lecture V&A Curator Brendan Cormier discusses these issues through two projects he has curated in the recent past.
Unidentified Acts of Design
The first, Unidentified Acts of Design, looks at Shenzhen's creative landscape, and several cases in which copying is seen as a wider iterative process for making new things.
A World of Fragile Parts
The second, A World of Fragile Parts, looks at the longer history of copying at museums, and how copies are emerging as an important tool for preserving cultural heritage.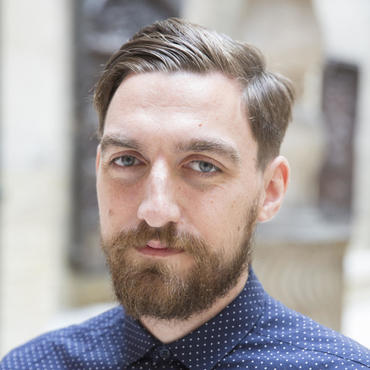 Brendan Cormier
Brendan Cormier is the lead Curator of the V&A Gallery at Design Society. The V&A Gallery, called 'Values of Design' brings together 250 objects from the museum's permanent collection in London to explore the different ways our values inform the design process, and the way design adds value. Prior to his work at the V&A, he acted as managing editor of Volume Magazine, an international thematic quarterly on architecture and urbanism.