In 2018, Shenzhen published a plan for the "Ten Cultural Facilities of the New Era", with an aim to allocate and create more spaces for culture and public education and to contribute to Shenzhen's cultural mission. It is timely to discuss how to design and to programme museums.
Moderated by Zhao Rong, the deputy director of Design Society, Yuko Hasegawa, the artistic director of the Museum of Contemporary Art, Tokyo; Kazuyo Sejima, Pritzker Architecture Prize winner and co-founder of SANAA; Sjarel Ex, Director of Museum Boijmans Van Beuningen; Wenchian Shi, Partner in MVRDV; Claire Mckeown, Project Director for the V&A's East Bank; David Allin, an Associate Principal at Diller Scofidio + Renfro; Ole Bouman, the founding director of Design Society; and Tatsutomo Hasegawa, the Deputy Director of Maki and Associates will share their perspectives on the opportunities and challenges of designing and operating museums, and their visions about the role of museums and their architectures.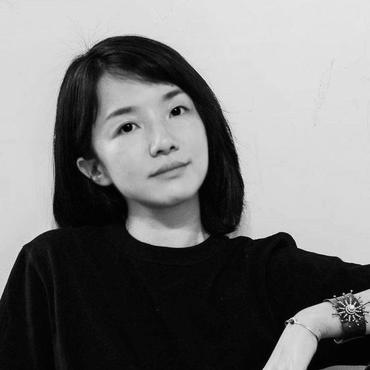 Zhao Rong, deputy director of Design Society. She has been in charge of the partnership between China Merchants Group and the Victoria and Albert Museum (V&A) since 2012. She is the driving force for the establishment of Design Society. She graduated from the Central Academy of Fine Arts and received master degrees from Williams College and the University of Chicago, with research focus in Modern and Contemporary Art History.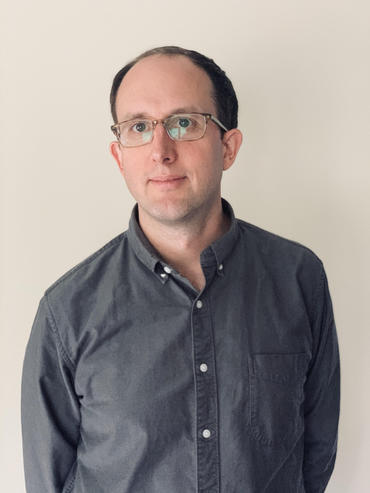 David Allin is an Associate Principal at Diller Scofidio + Renfro where he has led exhibition, performance and architecture projects. He was a driving force behind the design of The Bubble, an unrealized seasonal pneumatic structure for the Hirshhorn Museum in Washington D.C., Exit, an immersive data-driven installation about human migration at the Palais de Tokyo in Paris; and Arbores Laetae, a kinetic landscape commissioned by the 2008 Liverpool Biennale. He is currently project director for the University of Toronto's Centre for Civilization, Cultures and Cities and the Victoria & Albert Museum's Collection and Research Centre in London.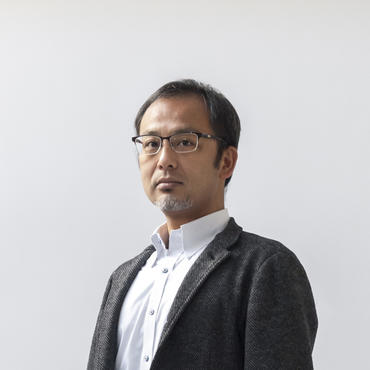 Tatsutomo Hasegawa is the Deputy Director of Maki and Associates. He has been at Maki and Associates for over 25 years of professional experience and will manage the team of architects and consultants, and lead the design and technical team. He has led international projects in a similar role for the recently completed Shenzhen Sea World Cultural Art Center, The Bihar Museum, interfacing daily with the local architects and engineers to coordinate the design and construction in accordance to the highest quality standards.
Yuko Hasegawa is Artistic Director of the Museum of Contemporary Art, Tokyo (2016 - present) and Professor of Graduate School of Global Arts, Tokyo University of the Arts (2016 - present). Previously, she was Chief Curator and Founding Artistic Director of the 21st Century Museum of Contemporary Art, Kanazawa (1999-2006) and Chief Curator of the Museum of Contemporary Art, Tokyo (2006-2016). She is also Artistic Director of Inujima Art House Project (2011-present). She has worked on numerous major exhibitions and biennale projects.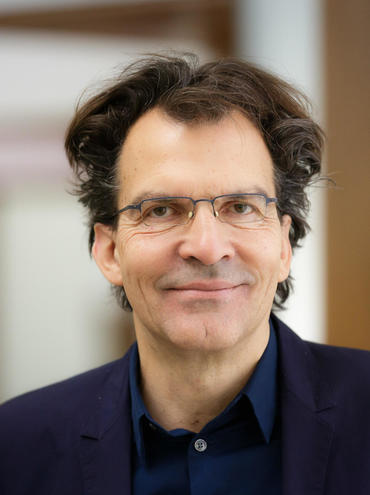 Sjarel Ex, Director of Museum Boijmans Van Beuningen in Rotterdam. Ex was director of the Centraal Museum Utrecht. From 2010-2014, during the summer, the museum mounted specific installations in the former 5000 square meter submarine wharf in the port, at the moment a Covid-19-free exhibition is running on 10.00 square meters #BoijmansAhoy, only accessible by car. Museum Boijmans Van Beuningen invested in a web museum www.boijmans.nl and the museum invested in its local position with Boijmans Television, watched by millions of people. The museum just finished a new public accessible Depot.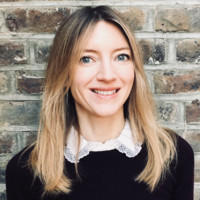 Claire Mckeown is Project Director for the V&A's ambitious new developments in Stratford, London – a museum, part of London's new cultural and education district, East Bank, and a collection & research centre at Here East technology park. She is responsible for the design direction and delivery of both projects. Previously she headed Platform 5 Consultants which provided early stage advice to cultural sector clients commissioning new buildings, producing feasibility studies, developing briefs and managing architectural competitions. She trained as an architect at Cambridge and the Royal College of Art, running residential and education projects, and after moving to the Commission for Architecture and the Built Environment, she advised over 20 local authorities on achieving design quality in their school programmes. She is a Fulbright Scholar.
Born in Ibaraki Japan, Kazuyo Sejima received a degree in architecture from the Japan Women's University in 1981. In 1987 she opened her own studio in Tokyo and then in 1995, together with Ryue Nishizawa, she founded SANAA. In 2010 Kazuyo Sejima was appointed director of the 12th International Architecture Exhibition of Venice Biennale. Her honors include the Japan Architecture Award, Venice Biennale Golden Lion Award, Pritzker Architecture Prize, Officier de l'Ordre des Arts et des Letters, and Medal with Purple Ribbon. She is currently a professor at the Polytechnic University of Milan, Yokohama Graduate School of Architecture (Y-GSA), and teaching at Japan Women's University and Osaka University of Arts as a visiting professor.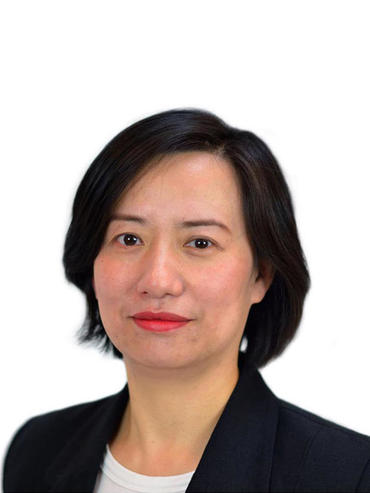 Wenchian Shi is a partner, architect and urban planner of the MVRDV in the Netherlands. She worked at Metropolitan Architecure (OMA). Shi excels at international collaborations with clients and consultants in both Asia and Europe. Projects she has led at MVRDV include the Tianjin Binhai Library, the Seoullo 7017 Skygarden, The Imprint, and two major upcoming projects in China and Taiwan, the Vanke 3D City and Taipei Twin Towers.
Ying Ye has been Chief Editor of The Art Newspaper China since its foundation in 2013. Prior to that, she was the arts editor at Chinese Bloomberg Businessweek and The Economic Observer (2001-2009). She is the author of Yaobian 798 (New Star Press 2010) and the playwright of the 50-episode art documentary program Arts China.