The value of design is not only about creating a beautiful appearance for the product, but also about optimizing the use of materials, processing methods and functions. For designers, the values of design reflected in rethinking existing manufacturing methods, improving the process and the production, and making the supply chain transparent.
Moderated by Siyun Tang, curator at Design Society, Brendan Cormier, a Senior Design Curator at the Victoria and Albert Museum; Deng Qiyun, founder of Engraft and product designer; Formafantasma, an Italian-designers duo; Hao Zhenhan, artist; Studio Swine, architect and artist duo; Thomas Thwaites, a designer and author of The Toaster Project and GoatMan to will share their critical reflections on the design industry. The speakers are skilled at using the integrated thinking of design to consider the whole life cycle of design. They establish connections between everyday life and the making, the styling and the materials to develop a more sustainable design practice.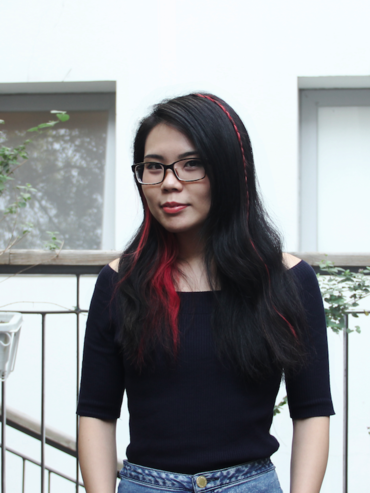 Siyun Tang is a curator at Design Society. She participated the curating for Values of Design: China in the Making, Y-Comic-X? and Minding the Digital. She is also involved in the development for Design Society's research and curatorial collaboration. She graduated from the Guangzhou Academy of Art and Goldsmiths University of London, UK. She has curated independent projects in London, Beijing, Hong Kong and Guangzhou. She organized educational workshops for various universities including the Goldsmiths, University of Westminster, and Central Academy of Fine Arts.
Born in Guangdong, Qiyun Deng is a product designer, who graduated from ECAL/ University of Art and Design Lausanne in 2013. She has lived and worked in several major cities since returned to China, participated in different commercial projects. Meanwhile, as the extension of her eco-concerned graduation project, Deng found the brand Engraft and ventured into production in local factories. From these diverse practices, she seeks to remold a designer's role in a developing sustainable society.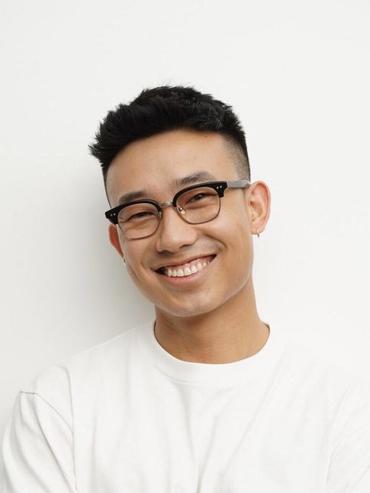 Zhenhan Hao is a mixed-media artist seeking wonder and magic from the unappreciated, unfamiliar or hidden qualities of common materials, anonymous craftsmen and minor, related trades. By bridging different elements and exploring their separate contribution within a system, Hao generates the freshest of aesthetics and explores innovation in the manufacturing process. Hao's practice spans a wide spectrum of objects, spaces and multimedia. To date, Hao's projects have shown in many prestigious galleries around the world, such as Christie's gallery and M+ museum Hong Kong.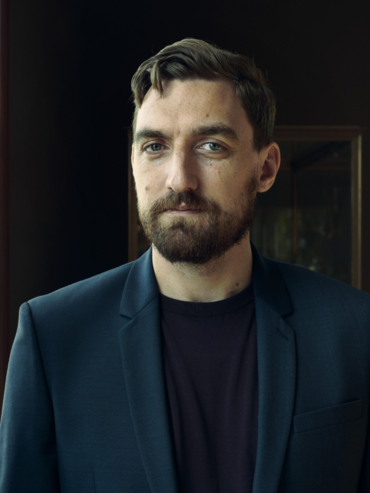 Brendan Cormier is a Senior Design Curator at the Victoria and Albert Museum. He led the curation of the V&A's partnership gallery at Design Society in Shenzhen, China, and last year curated the blockbuster exhibition Cars: Accelerating the Modern World. Prior to being at the V&A, he served as the managing editor of Volume. He regularly writes for various architecture publications.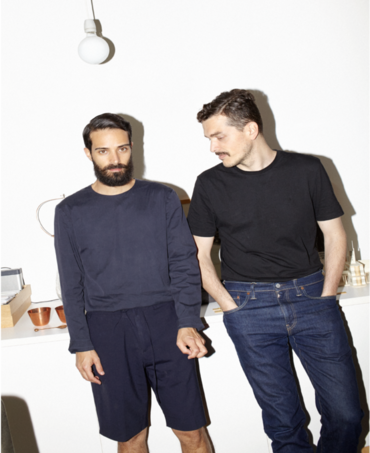 Andrea Trimarchi (1983) and Simone Farresin (1980) are Studio Formafantasma, an Italian-designers duo based in Amsterdam, The Netherlands. In perceiving their role as a bridge between craft, industry, object and user, they are interested in forging links between their research-based practice and a wider design industry. Whether designing for a client or investigating alternative applications of materials, Studio Formafantasma apply the same rigorous attention to context, process and detail to every project they undertake. The added nuance for the duo is that they do so with an eye to the historical, political and social forces that have shaped their environments.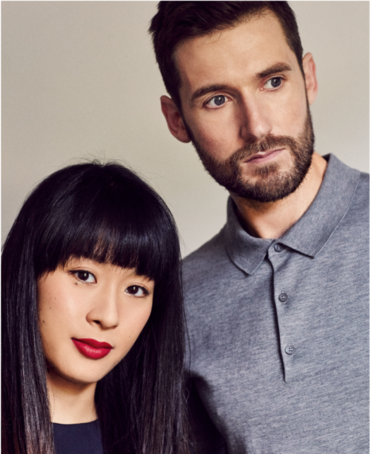 Studio Swine was established in 2011 by Japanese architect Azusa Murakami and British artist Alexander Groves. Straddling the spheres of art, design, and cinema, the duo's work has explored themes of regional identity and the future of resources in the age of globalization. Studio Swine pursues an innate human desire to use art to connect with and revere the natural systems on which our existence depends. "Ephemeral Tech" explores this intrinsic driver of creation using technology to evoke both primordial origins and future worlds.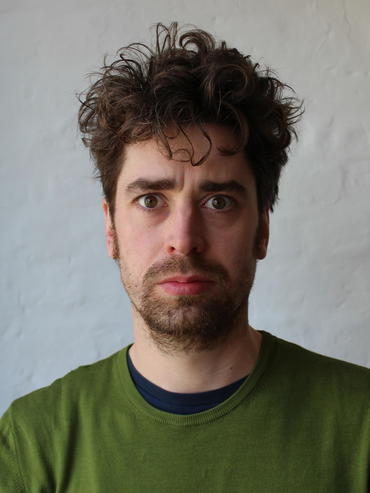 Thomas Thwaites is a designer interested in the social impacts of science and technology. His work is in the permanent collections of the Victoria & Albert Museum in London and the Asia Culture Centre in South Korea. His work is exhibited frequently and internationally at major galleries and museums worldwide, including at the Museum of Modern and Contemporary Art in Seoul, the Science Museum (London), the Cooper Hewitt in the USA and La Triennale di Milano (Italy). He is the author of two books: The Toaster Project and GoatMan.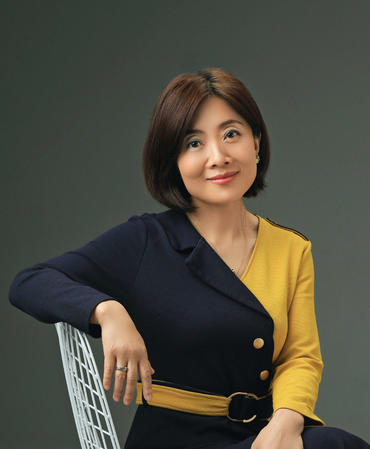 Shirley Xue, Senior Editor of Lifestyle Section, FTChinese.com, Financial Times