The critically acclaimed production of The Very Hungry Caterpillar Show created by Jonathan Rockefeller features a menagerie of 75 lovable puppets. The production faithfully adapts four stories by author/ illustrator Eric Carle: Brown Bear, Brown Bear, 10 Little Rubber Ducks, The Very Lonely Firefly and of course, the star of the show – The Very Hungry Caterpillar. The Very Hungry Caterpillar has delighted generations of readers since it was first published in 1969 selling more than 48 million copies worldwide. Brown Bear, Brown Bear - celebrating 52 years - has sold more than 18.2 million copies.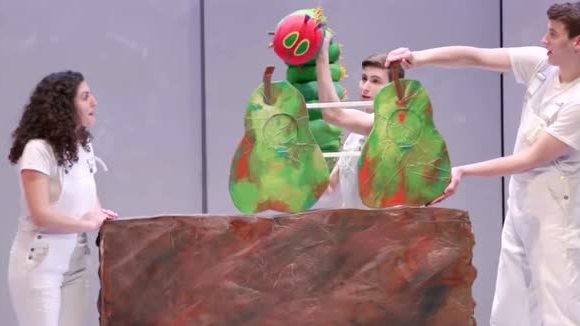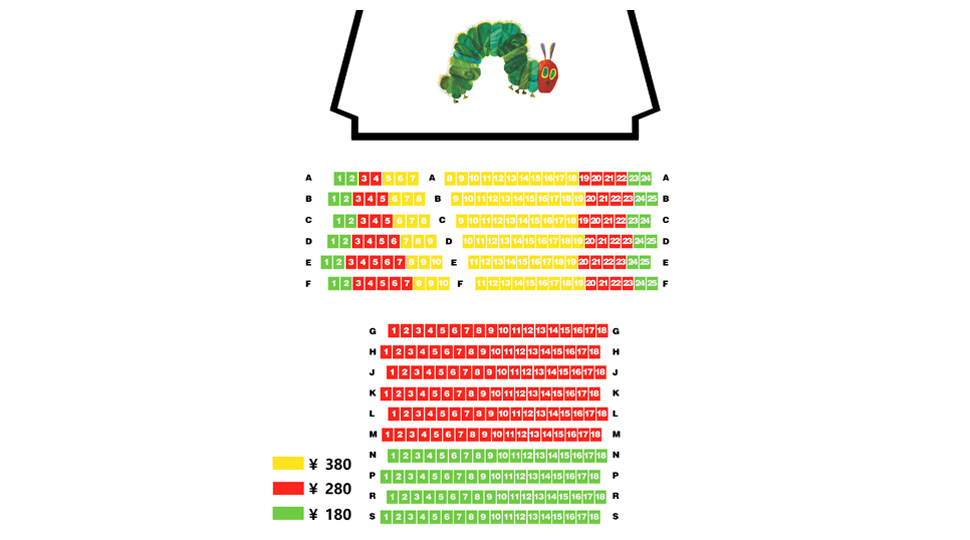 Single Ticket
Hebal Garden Ticket: ¥180/ Petal Rain Ticket: ¥280/ Blossom Yard Ticket: ¥380
( DS Member:Enjoy 10% discount.)
Family Package
Buy 3 tickets or above,enjoy 10% discount.
( Membership discount does not applied to family package tickets.)
On-site discount offer
On the performing dates of The Hungry Caterpillar Show, the ticket holders can enjoy 15% off tickets to Hôtel Crab.
* ONE ticket admits ONE person ONLY(regardless of age);
* All purchases tickets are non-refundable and not able to be exchanged;
* Design Society holds the right to interpret the terms & conditions to subscription and discounts;
* The running time is approximately 60 minutes with no interval;
* Performed in English.