Yuan Jung-Ping's music career spans over forty years. He started out as a rock singer and came home to traditional Chinese music when he discovered the guqin. He devotes himself wholly to the Tao of the guqin. In his playing, he is able to achieve a unification of will, breathing, and spirit, and become one with Heaven.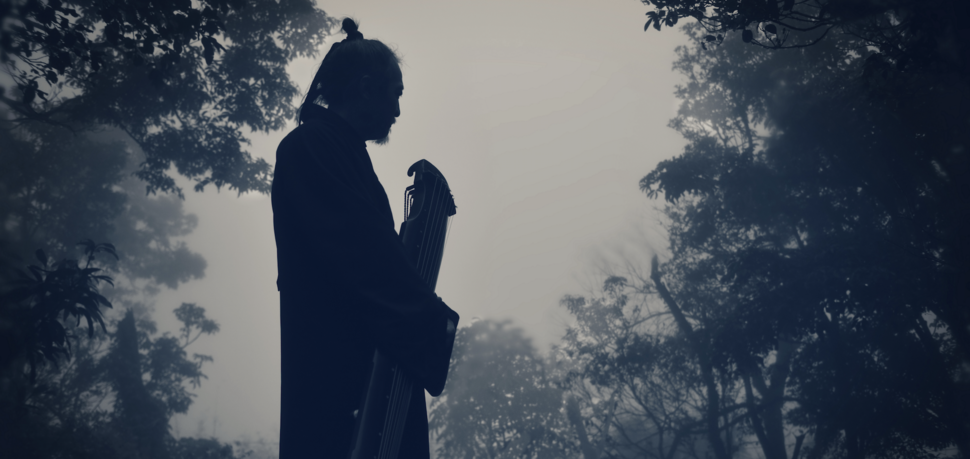 His first teacher was Master Sun Yu-Qin, and he finished his music training with Master Wu Zhao-Ji after Master SUN had passed away. In addition to the guqin, he is also a master in Chinese calligraphy and Taichi.
He is also a qin collector and a qin maker. He collects ancient qin from the Tang and Song dynasty, and preserves the traditional qin making process by making the Zhong Dao Qin.
Yuan Jung-Ping has taught guqin music widely in Taiwan, Mainland China, and North America, and has given lectures in many more places on guqin music's history and culture. He is a founding member of the New York Qin Society, and is now chairperson of the Chinese Guqin Association, and director of the Taipei Qin Hall.
PERFORMER: YUAN Jung-Ping, Chinese Guqin Association Chairperson