Summertime. Some far away port town. A little hotel by the sea. Guests and servants don't suspect that those days will change their lives...
Hôtel Crab is a comedy full of surprises, passions and misunderstandings. The story takes place in Russia at a time that is neither real nor in the present. The atmosphere is dream-like and expressly artificial, in order to provoke a certain curiosity in the spectator.
Hôtel Crab is the story of a hotel where nothing ever happens, as well as the story of a newly arrived guest. Unexpected events will break the monotony of this peculiar place. A midnight robbery take everybody by surprise and will change the course of events for all the characters.
Hôtel Crab is a puppet show for adults, a story without words that makes use of theatrical language in a way reminiscent of silent film.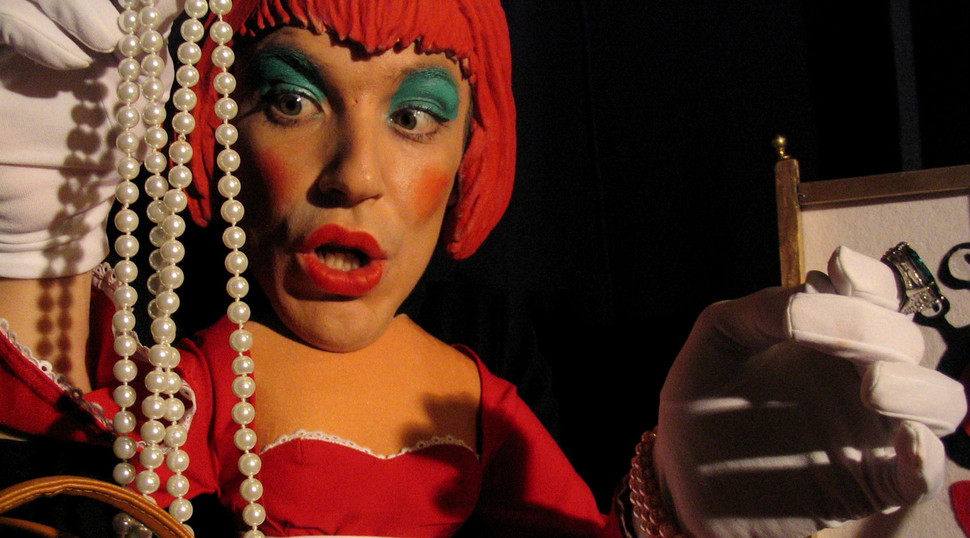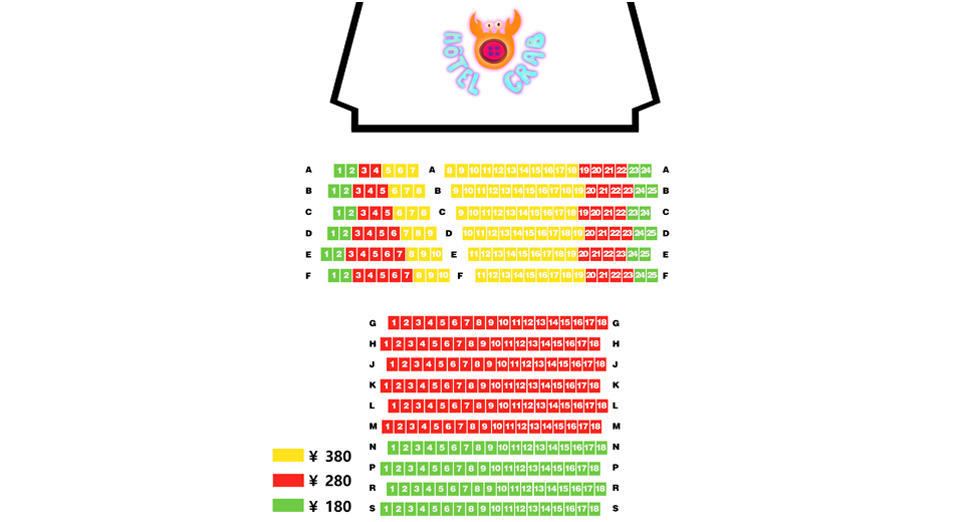 Ticket Price
¥180/ ¥280/ ¥380 (DS Member:Enjoy 10% discount.)
* All purchases tickets are non-refundable and not able to be exchanged;
* Design Society holds the right to interpret the terms & conditions to discounts;
* The running time is approximately 60 minutes with no interval;
* Non-verbal performance.