While Beethoven remains one the most influential figure of all time, his songs have always been somewhat neglected. Beethoven's profound musical intelligence lies within these songs which seem to indicate an elemental desire to express his innermost feelings – although there is little evidence of whom these songs are dedicated to.
This charming recital of many rarely-performed songs includes the monumental To the Distant Beloved cycle and many other, will be presented by Baoyi Bi, a mezzo-soprano singer who has lived in Germany for more than 20 years, and the Japanese pianist, Kaori Kitamura, who has worked closely with her for years.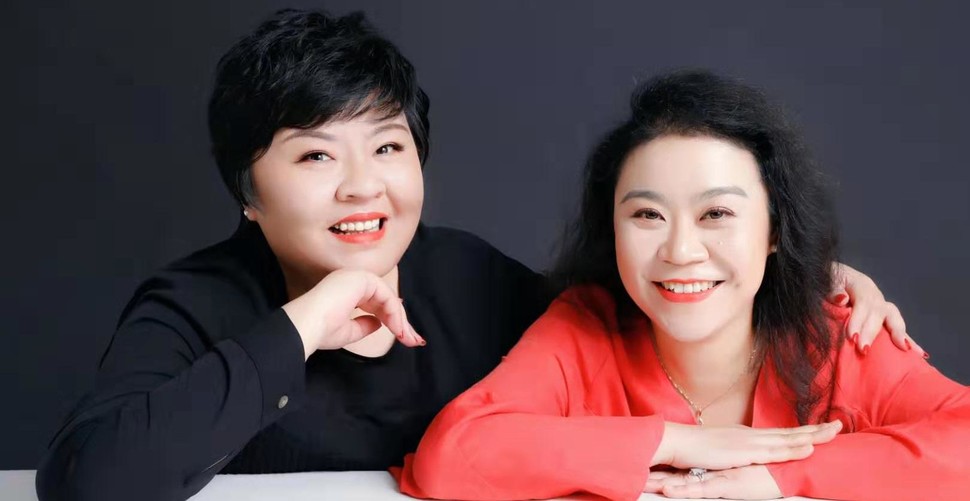 Mezzo-Soprano: Baoyi Bi
Director and professor of the Art Center, Southern University of Science and Technology
Distinguished Professor of the Opera Center, Central Conservatory of Music
Distinguished Director in the Shenzhen Grand Theater
Vice Chairman of Shenzhen Musicians Association
The mezzo-soprano singer living in Germany studied at Moscow Conservatory of Music in Russia, Weimar Liszt Conservatory of Music in Germany and Lubeck Conservatory of Music in Germany successively. She not only obtained the highest academic qualification and certificates in German music industry but also achieved a doctor's degree. She successively served as a judge of important music competitions at home and abroad, such as the Wenhua Award of the National Vocal Music Competition held by the Chinese Ministry of Culture and the Italian Bellini International Vocal Music Competition.
Vocal Art Director/Piano Accompaniment: Kaori Kitamura
Kaori Kitamura graduated from the Piano Department, Tokyo Conservatory of Music in 1996. In 2000, she graduated from the Hanns-Eisler Piano Department of the Berlin National Conservatory of Music in Germany with a master's degree in piano performance. Now she is a teacher of the Department of Piano, Zhejiang Conservatory of Music, a master's tutor in piano performance and art guidance, and a head of the art guidance of the Piano Department.
PROGRAM:
An die ferne Geliebte, Op. 98
1. Auf dem Hügel sitz ich spähend
2. Wo die Berge so blau
3. Leichte Segler in den Höhen
4. Diese Wolken in den Höhen
5. Es kehret der Maien,es blühet die Au
6. Nimm sie hin den
Der Kuss, Op. 128
Ich liebe dich, WoO. 123
Adelaide, Op. 46
Mailied, Op. 52 No. 4
Sehnsucht, WoO. 134
Drei Gesänge von Goethe, Op.83
1. Wonne der Wehmut
2. Sehnsucht
3. Mit einem gemahnten Band
No Intermission
Terms & Conditions
* All discount offers are not to be applied together with each other;
* For official website booking, seats will be allocated to best location available according to purchase time;
* Children under 1.2m are not admitted to the concerts;
* All purchases tickets are non-refundable and not able to be exchanged;
* Mountain View Theater reserves the right of final interpretation of all ticket subscriptions and discount.
Ticket Price
Premium Seats ¥480 Exclusive Seats ¥380
* 10% off for all Design Society Members