Design Society is the fruit of a collaboration between the state-owned enterprise China Merchants Shekou (CMSK) and London's Victoria and Albert Museum, the world's leading museum of art, design and performance (V&A). . The process of making Design Society has involved intense dialogue and numerous acts of co-creation between these institutions. This first session is dedicated to this achievement and will reflect on its wider cultural implications.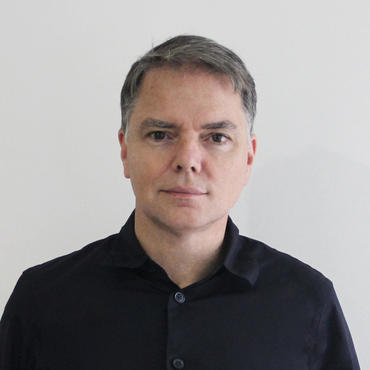 Ole Bouman 丨Netherlands
Director, Design Society

Ole Bouman, former Creative Director of the Urbanism/Architecture Bi-City Biennale Shenzhen (2013-14), was appointed Director of Design Society in January 2015, to benefit from his multiple experiences in creative leadership. He was the editor-in-chief of Volume, a magazine he co-founded with Rem Koolhaas and Mark Wigley. His publications include The Invisible in Architecture (co-author, 1994) and Architecture of Consequence (2009). Between 2006 and 2013, Bouman was the director of Netherlands Architecture Institute (NAi). He worked as a curator for Manifesta 3 (2000), and the architecture Biennales of Shenzhen, São Paulo and Venice. Bouman taught architecture and design at the Massachusetts Institute of Technology and the University of Hong Kong.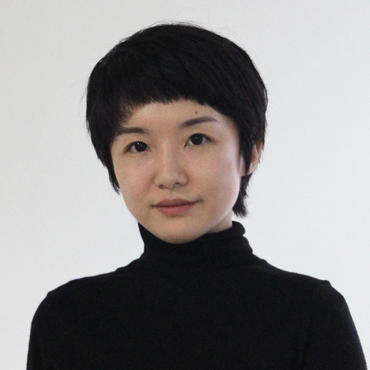 Zhao Rong丨China
Assistant Director and Programme Director, Design Society

Topic: CMSK and V&A: from first idea to real collaboration
Zhao Rong joined China Merchants Shekou as Programme Director of Design Society in 2012, she has since played a key role within the company in establishing the partnership with the Victoria and Albert Museum (V&A). In her current role, she manages the programming of Design Society, and ensures that the organisation fulfils its role as an innovative and comprehensive cultural platform. She graduated from Central Academy of Fine Arts in Beijing, and earned two further master degrees in Art History from Williams College and University of Chicago in USA respectively. She brings her expertise in creating both domestic and international art programmes to the project and has further strengthened its establishment.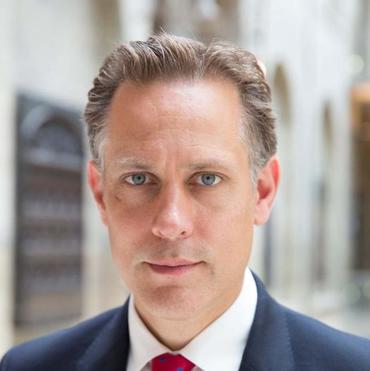 Tim Reeve丨UK
Deputy Director and Chief Operating Officer, Victoria and Albert Museum

Topic丨 CMSK and V&A: a pioneering international cultural collaboration
Tim Reeve became the Deputy Director and Chief Operating Officer of the Victoria and Albert Museum in August 2013. Working with the Director and Board of Trustees, Tim has overall responsibility for the effective and efficient operation of the Museum, and the development and delivery of the V&A's 5-year plan. He directly manages the divisions responsible for Commercial & Digital Development, Finance & Resources, Design, Exhibitions & FuturePlan, and Learning & Visitor Experience.He is also leading the V&A's support of China Merchants Group to create a new design museum in Shenzhen, China and the establishment of V&A East, a dynamic new museum in the Queen Elizabeth Olympic Park in East London.Before joining the V&A, Tim was Director of Historic Properties at English Heritage, responsible for the 420 historic properties which make up the National Heritage Collection (NHC).
Fumihiko Maki丨Japan
Founder of Maki and Associates, Pritzker Prize laureate, architect of the Design Society | Sea World Culture and Arts Center

Topic丨Humanism in Architecture
Fumihiko Maki, principal of Maki and Associates, was born in Tokyo, Japan in 1928. He has studied and taught at the University of Tokyo and Graduate School of Design, Harvard University. In 1965, Maki founded Maki and Associates, an international architecture firm in Tokyo. Maki's achievements have been widely recognized through awards , including the Pritzker Architecture Prize, the Union of International Architects Gold Medal, the Wolf Prize, the Prince of Wales Prize in Urban Design, the Praemium Imperiale, and the AIA Gold Medal. His recent projects include 4 World Trade Center, Singapore Mediacorp, Aga Khan Museum, and Tokyo Denki University.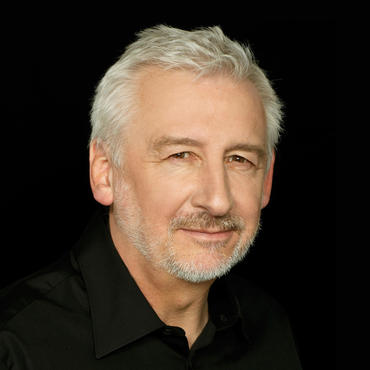 Sir John Sorrell丨UK
Chairman of London Design Festival, Appointed as V&A Trustee 20 April 2011, re-appointed 20 April 2015

Topic丨 Design the Future
John Sorrell has championed the UK's creative industries for more than 50 years. With his wife Frances, he founded Newell and Sorrell, one of Europe's most successful design businesses, and, in 1999, The Sorrell Foundation. The Foundation initiated the National Saturday Club, which gives young people across the UK the opportunity to study art and design, among other subjects, at their local college or university for free. John is a UK Business Ambassador and chairs the University of the Arts London. In 2014, he founded the Creative Industries Federation. He is co-founder and Chairman of the London Design Festival, and co-founder and President of the London Design Biennale. John was awarded a Knighthood in the 2008 New Year Honours List 'for services to the Creative Industries'.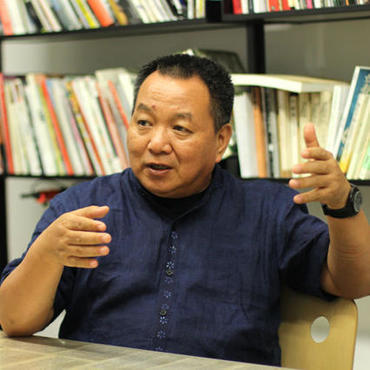 Xu Ping丨China
Former Deputy Dean of School of Design, China Central Academy Of Fine Art; Convener of the Seventh Subject Review Group (Design), Academic Discipline Committee of the State Council

Topic丨The Chinese Design Story in Internet Era
Xu Ping is the former Deputy Dean, professor and doctoral supervisor at the School of Design, CAFA. He also works as Deputy Director of Art Research Center for Olympic Games (CAFA), Head of the Institute of Design Culture and Policy Studies (CAFA), Vice Director of Industrial Design Council of the China Artists Association, Executive Director of the China Industrial Design Association (CIDA), Vice Chairman of Folk Art Committee of Chinese Arts and Crafts Institute. Mr. Xu served as a member of the review board in the Arts & Design Exhibition of the 9th and 10th National Exhibition of Fine Arts as well as the 5th Master of Chinese Arts and Crafts. He was also a senior visiting scholar at the Engineering Department of Chiba University.
International Conference: How Creative Practices Design Society
A one-day conference to celebrate the milestone of a new design institution for China and the world. This is an opportunity for Design Society to convene a global discourse on design, and to communicate, amplify and, most of all, test its ambitions by comparing exemplary contemporary practices.