In China and beyond, digitalization is shaping our creative development in unprecedented ways. What will be the role of design and arts in bridging the relationship between people and technologies? Design Society offers the platform to discuss the future development of creative practices in embracing ubiquitous technologies.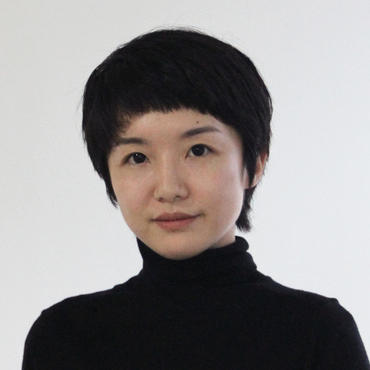 Zhao Rong丨China
Assistant Director and Programme Director, Design Society

Zhao Rong joined China Merchants Shekou as Programme Director of Design Society in 2012, she has since played a key role within the company in establishing the partnership with the Victoria and Albert Museum (V&A). In her current role, she manages the programming of Design Society, and ensures that the organisation fulfils its role as an innovative and comprehensive cultural platform. She graduated from Central Academy of Fine Arts in Beijing, and earned two further master degrees in Art History from Williams College and University of Chicago in USA respectively. She brings her expertise in creating both domestic and international art programmes to the project and has further strengthened its establishment.

Carrie Chan丨Hong Kong, China
Senior Curator, Design Society

Carrie Chan is responsible for the exhibition development and programming at Design Society, with a remit to ensure content responds to both China and international design issues. She is lead curator for the inaugural show Minding the Digital. Prior to her role at Design Society, she was a lecturer at the Hong Kong Design Institute. She has an active career in teaching, exhibition curation as well as academic publication. Formally a features writer for South China Morning Post, she covered stories on the arts, cultural and creative industries. A graduate of Chinese University of Hong Kong, she was awarded an MA in Fashion Design from the University of Westminster.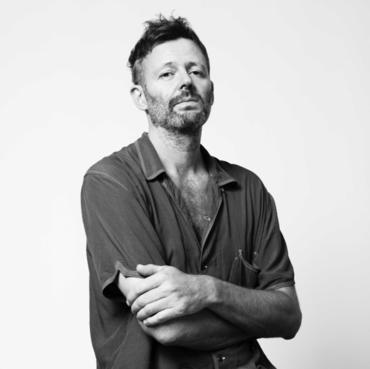 Michael Young丨UK
Designer, Founder of Michael Young Studio
Michael Young is a British-born and Hong Kong-based designer. After graduation from Kingston University, he founded the Michael Young Studio in London and works in the areas of product, furniture and interior design. After nearly a decade working across the U.K and Iceland, Michael settled in Hong Kong in 2006. His studio specializes in creating modern design through exploring the endless possibilities that Asia's technological ingenuity provides. Over the past 20 years, Michael Young has established himself as one of the leading international figures in his field and is continuing to push the boundaries of experimental design.
Pascale Fung丨Hong Kong, China
Professor at the Department of Electronic & Computer Engineering at The Hong Kong University of Science & Technology
Pascale Fung is a Professor at the Department of Electronic & Computer Engineering at The Hong Kong University of Science & Technology. Her research areas are speech recognition and understanding, machine translation, multilingual language processing and music information extraction. Professor Fung received her Phd in Computer Science from Columbia University in 1997. She is an elected Fellow of the Institute of Electrical and Electronic Engineers (IEEE) for her "contributions to human-machine interactions".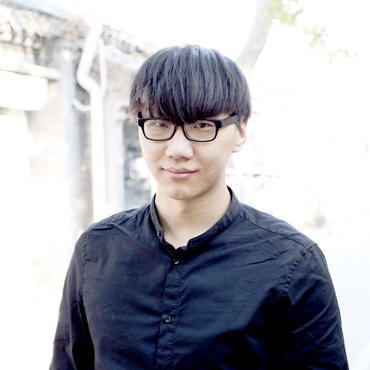 Levi Li丨China
Founder of LxU, a leading company of content marketing
Levi Li is the co-founder of LxU. After graduation from the department of Advertisement Design at Communication University of China, he founded LxU with Una Wei . LxU is one of the first studios specialized in information visualization and motion graphic in China. They have collaborated with world-famous enterprises such as Mcdonald's, Alibaba, Google, NewBalance. In 2016, they created LxU Lab in collaboration with universities to promote design practice. He is also member of selection committee for Golden 4A Award, One Show Creative Young Talent and China Content Marketing Awards etc.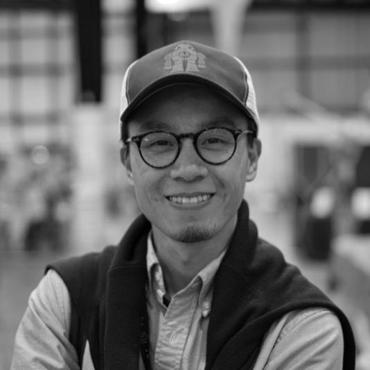 Kevin Lau丨China
Founder & CEO of MakerNet, Maker Faire Cooperation partner in China
Founder & CEO of MakerNet and a longtime promoter of the maker culture in China. He is also Maker Project Consultant of the British Council, and the author of MakerNet Column on 'Modern Weekly'. Kevin is devoted to the sharing maker culture and skills with young people to encourage and guide them to use technology innovation to develop society, eliminate interpersonal isolation, and to make up for the uneven distribution of educational resources.
International Conference: How Creative Practices Design Society
A one-day conference to celebrate the milestone of a new design institution for China and the world. This is an opportunity for Design Society to convene a global discourse on design, and to communicate, amplify and, most of all, test its ambitions by comparing exemplary contemporary practices