Design is neither inherently good nor bad. Rather it is a reflection of the broader values of the designer, the user, and society at large. This is the premise of 'Values of Design' which explores how values have historically driven the design process, as represented by objects from the V&A's permanent collection. This panel will ask what the future values of design should be, with presentations by a panel of creative practitioners whose work is on display in the V&A Gallery.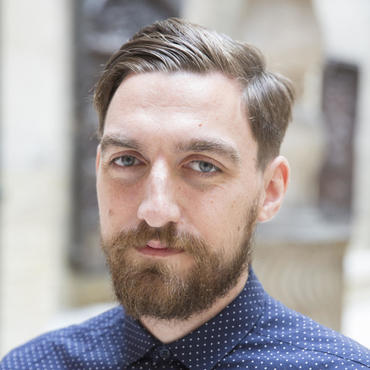 Brendan Cormier 丨UK
Lead Curator of V&A Gallery, Design Society

Brendan is responsible for the curatorial development of the V&A Gallery, and its inaugural exhibition Values of Design. As part of this collaboration he co-curated with Luisa Mengoni the exhibition 'Unidentified Acts of Design' presented at the Hong-Kong Shenzhen Urbanism\Architecture Bi-city Biennale (UABB) in 2015. Prior to his work on this project, he collaborated on a handful of international curatorial projects including the first Iranian Pavilion at the Venice Biennale of Architecture in 2014. He also served as the managing editor of Volume magazine, an international quarterly publication about architecture and urbanism, and writes regularly for books and magazines on design and architecture.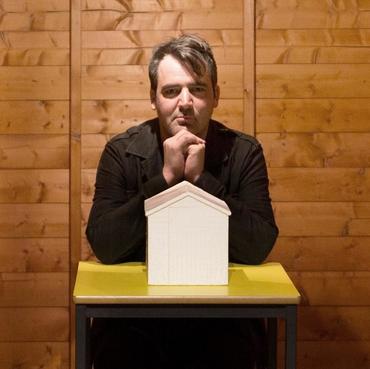 Sam Jacob丨UK
UK architect and designer, Founder of Sam Jacob Studio
Sam Jacob is principal of Sam Jacob Studio (SJS) for architecture and design, whose work spans scales and disciplines from urban design through architecture, design, art and curatorial projects. SJS are the designers of the V&A Gallery at Design Society. Sam is Professor of Architecture at UIC, a Visiting Professor at Yale and a columnist for Art Review and Dezeen. Previously he was a Founding Director of FAT Architecture.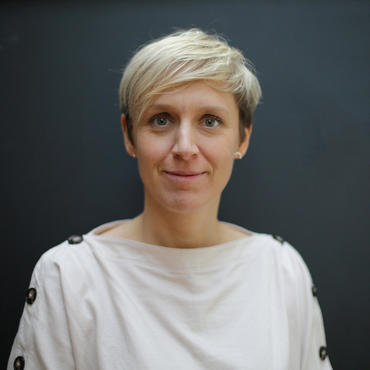 Alice Masters丨UK
Film and Documentary Maker
Artist and documentary filmmaker Alice Masters explores the relationships between people and the built environment in her work, looking at the invisible pattern languages of man-made networks. Of particular interest are remote rural or closed industrial environments such as manufacturing facilities and raw material processing plants, curious of the complex social relationships that they foster with the local communities that support them. The resulting work is subtle, revealing narratives slowly.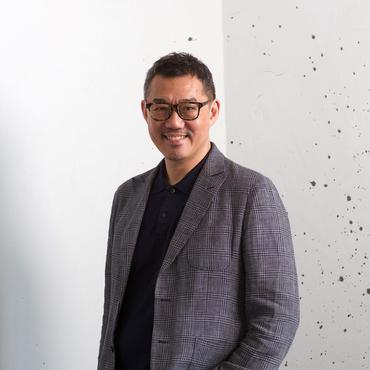 Peter Ting丨Hong Kong, China-UK
Ceramic Designer and Creative Director
Peter Ting is a global designer of product, creative direction, branding and retail concepts. Peter was Creative Director for Thomas Goode, and joined Asprey and Garrard as Head of Homeware. Peter guided French / Asian porcelain brand Legle through a complete brand transformation, also creating several collections of tableware for The Peninsula, Four Seasons, Ritz Carlton, and famed 3 Michelin starred restaurants like Lung King Heen and Otto e Mezzo. Peter is the co founder of Ting-Ying Gallery, showcasing Blanc de Chine from Dehua at International Art Fairs.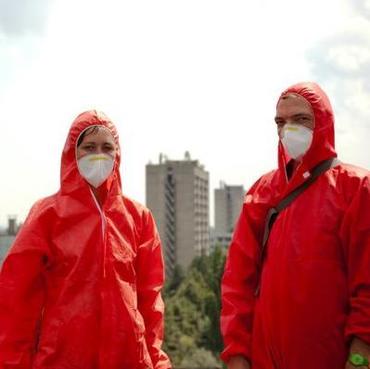 Liam Young丨UK
Designer and Co-founder of Unknown Fields Division
Unknown Fields (UK/AU) is a nomadic design research studio directed by Kate Davies and Liam Young. They venture out on expeditions into the shadows cast by the contemporary city, to uncover the industrial ecologies and precarious wilderness its technology and culture set in motion. Unknown Fields make provocative objects and films from this expedition work. They chronicle their expeditions in a book series titled Unknown Fields: Tales from the Dark Side of the City and their work has been published extensively. Their projects have been collected by institutions such as the Victoria and Albert Museum.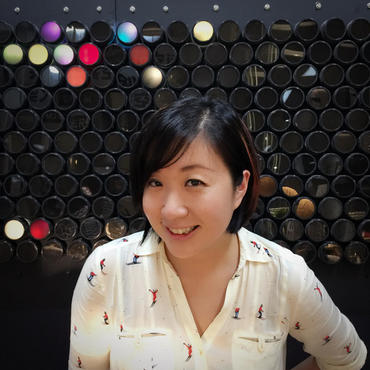 Monica Shen丨China
Director, Programming and Partnerships, Seeed Studio and X-factory
Monica is the COO of x.factory at Chaihuo. She has more than ten years of experience collaborating with designers in various creative industries. She worked for TEDx in 2013 and since then became an active member of the maker society in Asia and beyond. She is the curator of Maker Faire Shenzhen since 2016, leading her team to work with global creative projects to build the biggest international makers' ceremony in Asia.
International Conference: How Creative Practices Design Society
A one-day conference to celebrate the milestone of a new design institution for China and the world. This is an opportunity for Design Society to convene a global discourse on design, and to communicate, amplify and, most of all, test its ambitions by comparing exemplary contemporary practices.