In the traditional literary and performing arts of China, lyrics, music, and performance have inseparable relations. Cí, a genre of Chinese poetry that was first emerged in late Tang China, and blossomed in Song Dynasty, whose compositions were performed as lyrics in popular songs. As the genre developed, its consumption began to emphasize reading over singing, and thus the original melodies of Cí were forgotten over time.

For many centuries, Kunqu had been a favoured performing art form among the literati of China. Nationwide renowed Kunqu performer Wu Shuang specialising in jing roles (painted face). His awards include the 12th edition of the Wenhua Performance Award, the 27th edition of Plum Blossom Award for Chinese Theatre, the 26th Shanghai Magnolia Award for Lead Role and the Shanghai Cultural Artist Honorary Award. In his performance of "Song2", Wu Shuang fuses Cí and sung music of Kunqu, to form a perfect combination between the lyrics and the music, and to give the audience different angles to appreciate the art of Chinese literature and Kunqu.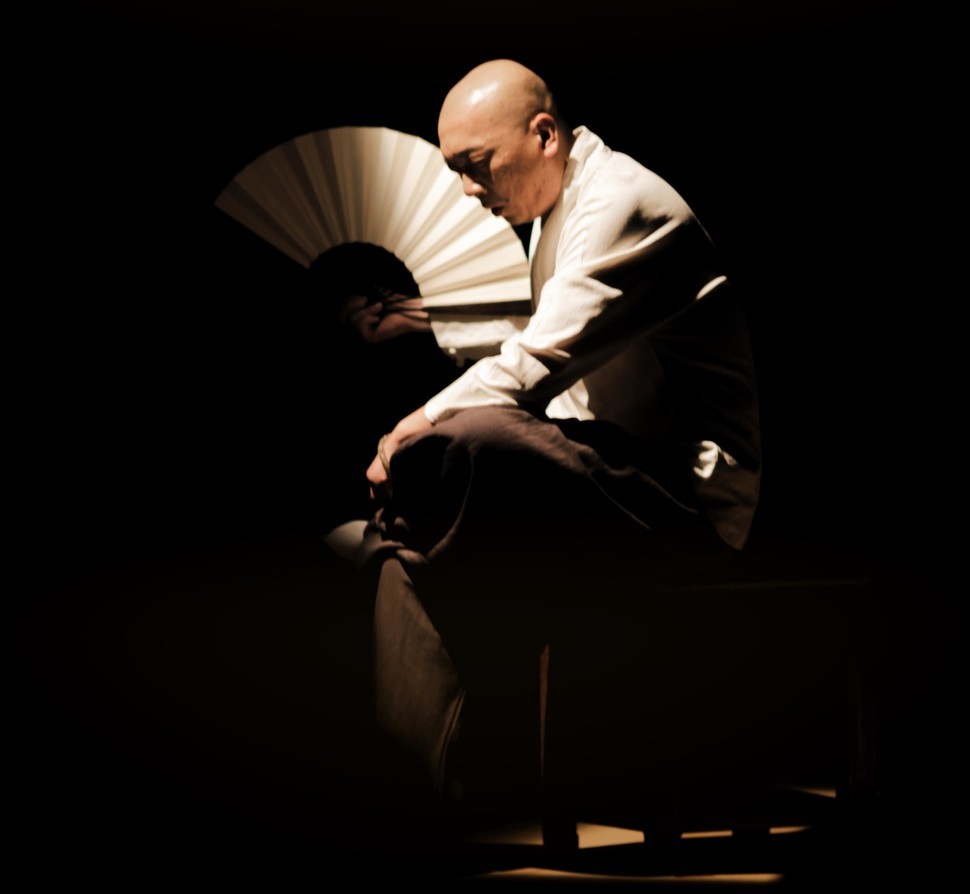 TICKET PRICE & SUBSCRIPTION

Premium Seats:¥480 / Exclusive Seats:¥380
- 10% off for Design Society Members;
- Best available seats will be allocated automatically according to ordering time.
* Recommended children: 120cm+ children
* All purchases tickets are non-refundable and not able to be exchanged.
* Design Society holds the right to interpret the terms & conditions to subscription and discounts.
Beauty in Asian Instruments
The sounds of traditional Asian instruments tell a unique story of ritual and spiritual beauty of acient memories. This series is a collection of performances that illustrate the tonal and visual charms of the Asian music. Welcome to this melodic world, and depart with a sensation of experiencing the essence of various cultures.
PERFORMANCE

An Event with WANG XinXin - As Blossoms Fly and Fade
9.21 (Sat) 20:00, 9.22 (Sun) 15:00 Mountain View Theater, Shenzhen
9.25 (Wed) 19:30 1933, Shanghai
9.27 (Fri) 19:30 Jiangsu Centre for the Performing Arts, Nanjing
10.13 (Sun) 19:30 Tianjin grand theatre, Tianjin

Silence in the Woods - Singing Bowl Music by Tsang Man-Tung
10.26 (Sat) 20:00 Mountain View Theater, Shenzhen

Song2 by Wu Shuang & Shanghai Kunqu Opera Troupe
11.30 (Sat) 20:00, 12.01 (Sun) 15:00 Mountain View Theater, Shenzhen
DISTINGUISHED ASSEMBLY

Beyond the Notes: Guqin Music by Wang Duo
12.28 (Sat) 20:00, 12.29 (Sun) 20:00 Mountain View Theater, Shenzhen

Songs for Martial Heroes: Dongxiao Music by Tam Po-Shek
2020.1.11 (Sat) 20:00 ; 2020.1.12 (Sun) 20:00 Mountain View Theater, Shenzhen