Design Society and the Gaetano Pesce Office arepleased to announce thatGaetano Pesce: Nobody's Perfect,the first museum soloexhibition of the artist in Asia, will open at Sea World Culture and Arts Center(SWCAC).
2022 will be the China-Italy Year of Culture and Tourism. As the first soloexhibition of this legendary Italian architect, designer and artist in China,Consulate General of Italy in Guangzhou supported Gaetano Pesce: Nobody'sPerfect.
Presenting nearly 100 works, covering chairs, tables, cabinets, lamps, productdesign, architectural models, resin paintings, vases and installations – all uniquelyhand-crafted – from 1960s to the present day, the exhibition offers anunprecedented journey through Pesce's one-of-a-kind wonderland which iscomposed of intense and highly saturated color, innovative application of viscousmaterials and figurative shape.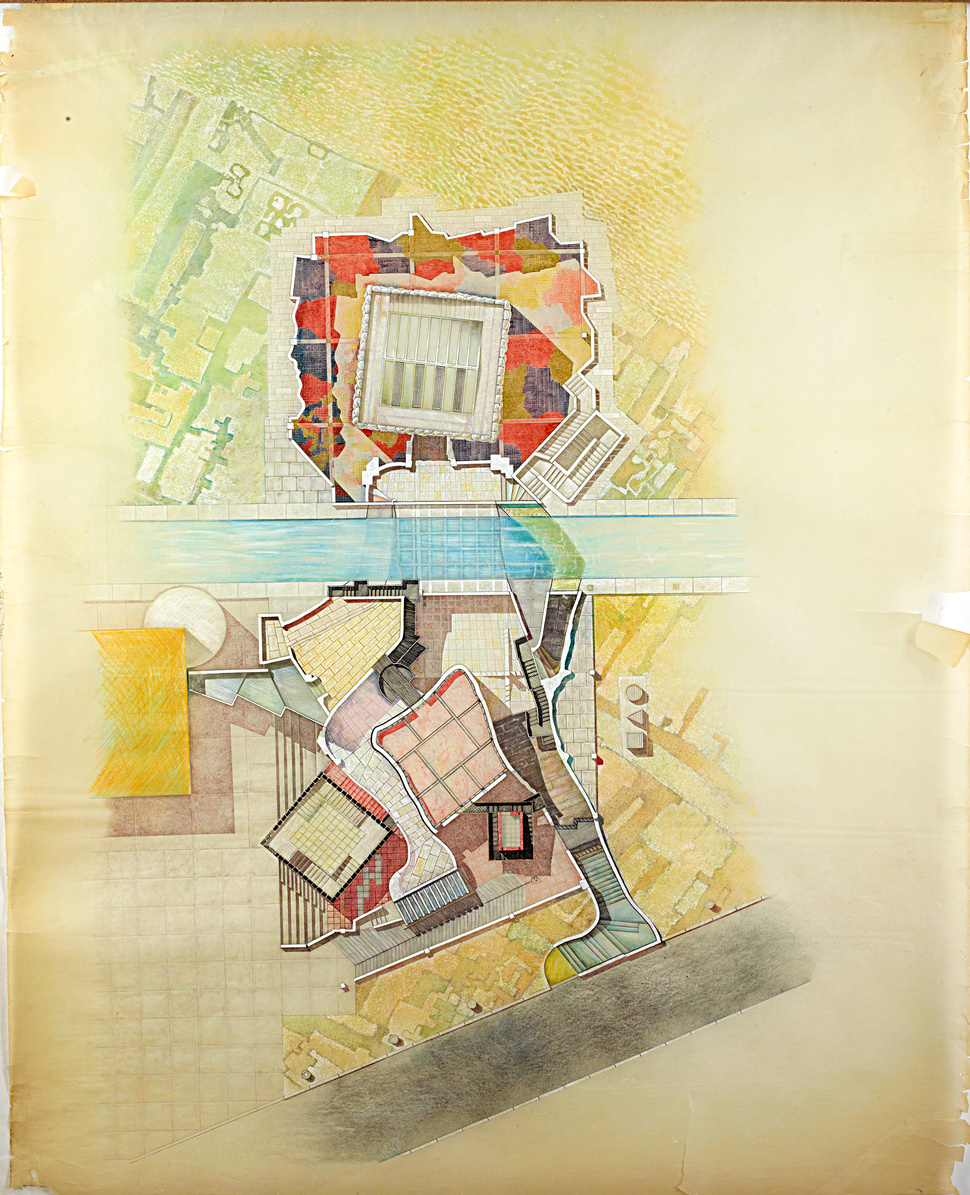 The exhibits include Pesce's representative works such asnobody's perfect chair,pratt chair, feltri chair, medusa coffee table, tavolo uomo rinato, albero, pulcinellalamp, andborn to love you,and the original wood model ofUP5_6 armchair shown in China for the first time;Tavolo Puzzle, Onion Lightand new edition ofCrosby Child Chairall newly made for the exhibition; a 5.5-meter-high Up Chair5&6 as a site-specific commissioned public art installation at the main entrance ofthe SWCAC; in total 53 three-dimensional works and 38 reproductions of drawingsand photographs.
Gaetano Pesce commented:"The grand Chinese culture has opened the door tomy work. I, therefore, am honored to be able to exhibit my ideas on the future ofArchitecture and Design of Objects in a museum which surely will be able to raisethe debate to advance and promote activity in these two important sectors ofcontemporary culture."
Every piece of appreciation works exaggerates the freedom of getting rid of restraints and rationality, making us want to touch them involuntarily. The famous writer Michael Sorkin commented on Pei Xie's creations, "with a strong symbolism that breaks away from the characteristics of big machine products. These works can not only grab everyone's attention immediately, but also arouse their strong desire to touch. It keeps bringing surprises to people."
Gaetano Pecher's nickname is "alchemist", and his magic of turning stones into gold is "anthropomorphic design", which is a kind of "spell" that seems to make creation turn alive. The Nobody's Perfect Chair series exhibited this time, with an anthropomorphic design, is also the best "atmosphere group" in the audience. No matter where it appears, the surrounding environment is immediately brought into rhythm.
Zhao Rong, Director of Design Interconnection, said: "Gaetano Pecher is a world-renowned designer. His design allows us to relive the critical and optimistic era of post-war Italy. It is difficult for us to describe how Pecher was. Ingeniously find a rich connection between history, emotion and design functionality, thus creating a surprise of ordinary life, a return to the peace of being blessed by loved ones. I believe everyone can feel this from this exhibition An invisible force.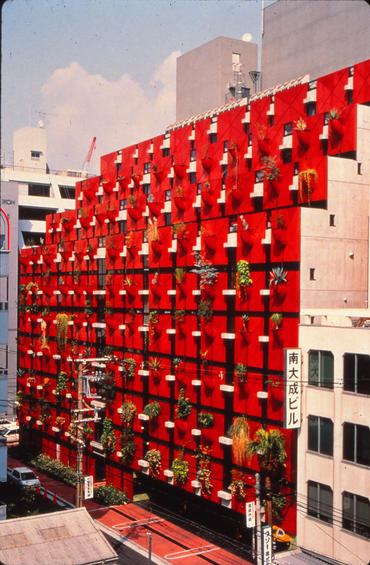 Thank you for being a dazzling star among the pioneer designers after the war. He pioneered the vertical greening of the building facade (Osaka organic architecture), open office and no fixed station design (Chiat/Day advertising company Manhattan office, which was once used by the New York Times. Known as "a dazzling artistic masterpiece")
The well-known art critic Glenn Adamson commented that Pei Xie's creative career is "a unity of profound and childlike contradictions, so that children, especially children, can understand it at a glance." The first large-scale art museum exhibition in Asia, Design Internet expects it to bring inspiration to practitioners in many fields such as art, design and architecture, and to share with the public a sense of freedom in artistic creation, and promote individuality and diverse value propositions. , The agile adapt to the times, as well as the sunny optimism and fun of human nature and life.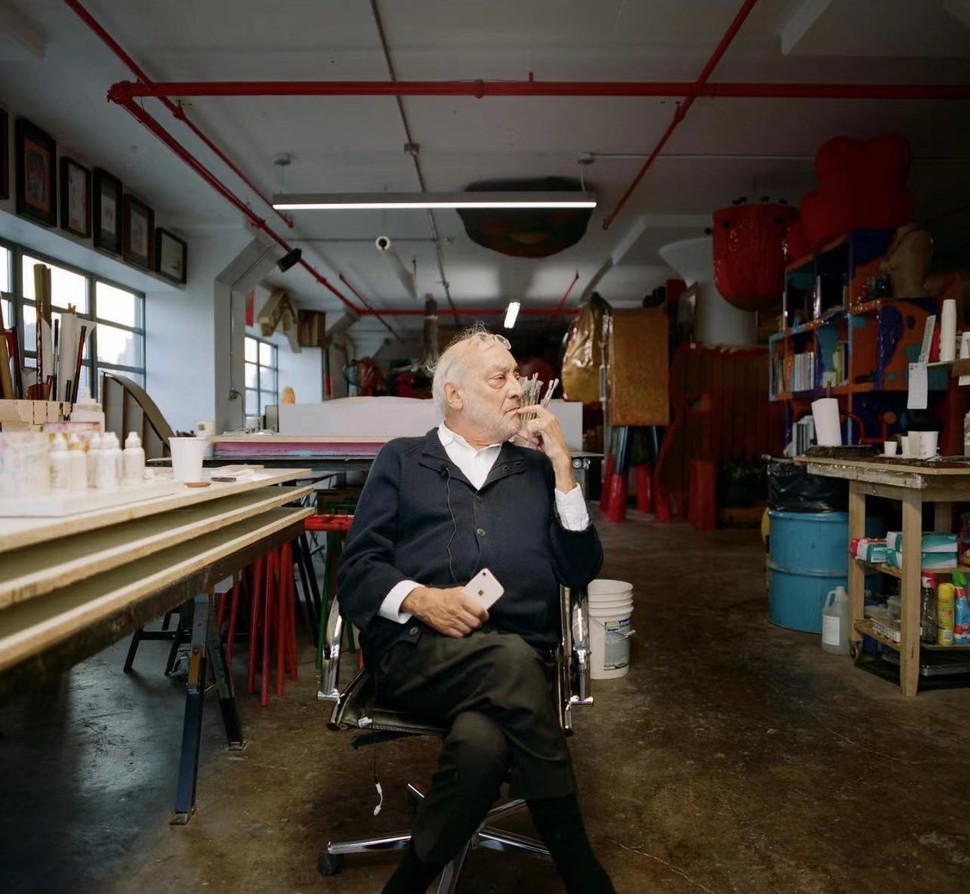 Born in 1939, Gaetano Pecher's creative practice spans the fields of art, design and architecture for more than 50 years. Many of his masterpieces, including one of his most well-known works "UP5_6 Armchair", all aim to speak for women's equal rights. Thank you for holding exhibitions in world-leading museums such as the Museum of Modern Art in New York, the Metropolitan Museum of Art, the Pompidou Center in Paris, France, the V&A Museum in London, and the Vitra Museum in Germany.