Described by the Guardian as a performer of "fearless intensity", former ECHO Rising Star Tamsin Waley-Cohen has established herself as one of the most insightful and versatile young British violinists.
She has released a number of critically-praised discs, including a recording of American violin concertos by John Adams and Roy Harris – shortlisted for a Gramophone Award and described in Gramophone Magazine as "outclasses Fulkerson's pioneering version in every respect. ... Not to be missed." - for which she has collaborated with the BBC Symphony Orchestra and Andrew Litton.
This season sees her debut in China with James Baillieu. She will be performing violin sonatas by Beethoven, Debussy, and Elgar alongside Heifetz's arrangements of pieces from Gershwin's Porgy and Bess.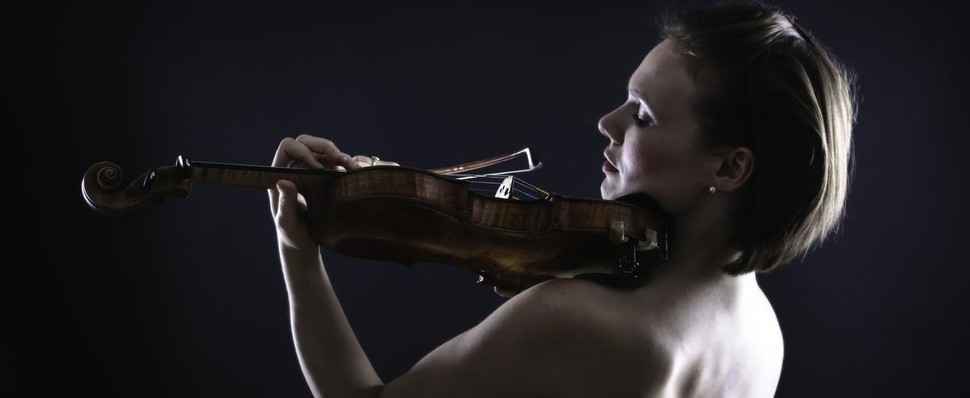 PROGRAM
BEETHOVEN: Violin Sonata No. 5 in F major "Spring", Op. 24
DEBUSSY: Violin Sonata in G minor, L. 140
Intermission
ELGAR: Violin Sonata in E minor, Op. 82
GERSHWIN: Porgy and Bess (arranged by J. Heifetz for violin and piano)
Piano Accompaniment: James Baillieu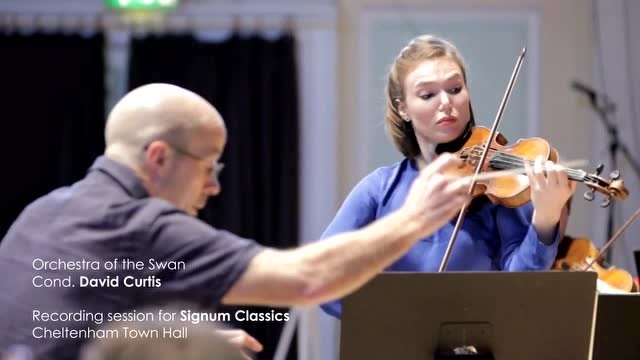 TICKET PRICE & SUBSCRIPTION
Premium Seats:¥480 / Exclusive Seats:¥380
- 10% off for Design Society Members;
- Booking priority of "Music Lover's Share" events for ticket holders;
- Best available seats will be allocated automatically according to ordering time.
Intimate Seat Subscription:¥2,600
Limited to 20 seats only for each concert, reminiscing the indulging experience of a private music salon in the Romantic Era.
- ONE prime location ticket for each concert, six tickets in total;
- When order is placed, service personnel will be making contact to purchasers within 24hrs for exclusive seat-selection;
- ONE signed CD by one of 2019 Season's soloist as a gift;
- TWO reserved seats for each of "Music Lover's Share" events.
* Recommended age: 8+ years.
* All purchases tickets are non-refundable and not able to be exchanged.
* Design Society holds the right to interpret the terms & conditions to subscription and discounts.