The forthcoming opening of Design Society, a new cultural hub, is the result of a pioneering international partnership between leading state-owned company China Merchants Shekou Holdings (CMSK) and the Victoria and Albert Museum (V&A) in London, the world's leading museum of art, design and performance. The first of its kind between a UK museum and a Chinese partner, the collaboration is multi-faceted and includes the provision of professional advice and training by the V&A to help CMSK establish and develop a world-class design museum; the presentation of two major touring V&A exhibitions over a three year period; and the development of a V&A Gallery devoted to international design opening with the site specific exhibition, 'Values of Design', which will be housed in Design Society.
The first exhibition at the V&A Gallery will be called 'Values of Design' and will consider how values drive design and how design is valued, as well as highlighting the key role that design plays in society. 'Values of Design' has been curated and designed specifically for the V&A Gallery, Shekou at Design Society. It will feature exhibits drawn from the V&A's major collections of fashion, photography, furniture, product and graphic design, theatre and performance.It will showcase objects that represent key turning points in the history of design against the backdrop of Shenzhen, a city in which design and manufacturing are developing at a rapid rate.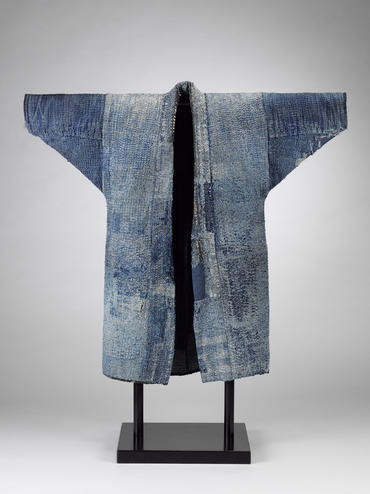 The inaugural V&A exhibition Values of Design, designed by Sam Jacob Studio, is an exploration of our values, and how our values are reflected in the objects we choose to surround ourselves with. The largest international project the V&A has ever worked on, it provides a framework for a new and critical look at design.
In the context of contemporary China, the term 'design' has taken on many different values. From personal expression and problem solving to economic development.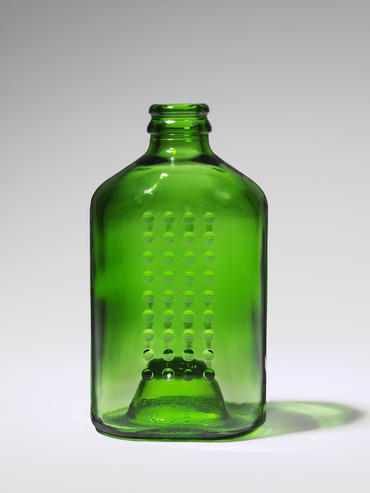 Drawing from the V&A's extensive permanent collection, the exhibition will feature over 250 objects from 900 AD to the present, and originating from 31 different countries, to frame a global debate about how design is valued and how values shape design. Seven themes will provide the framework of the exhibition narrative, each representing broad value statements that have been made in the past about design: Performance, Cost, Problem solving, Materials, Identity, Communication and Wonder.
The diverse geographic and historical selection will create new associations highlighting the common design values that shape different objects from around the world. For instance, a seventeenth century Iranian astrolabe and a contemporary Swiss Army Knife will be paired to highlight the drive to combine multiple functions into a singular object. Nineteenth century silk shoes, a paper dress from the 1960s, and a Stella McCartney H&M Jumpsuit from the last decade, will draw a longer historical trajectory about the value of low-cost design.
In a section exploring supply chains, a nineteenth century comb made from plastic – first introduced as a substitute for tortoiseshell and ivory - and a modern mobile device called Fairphone, will look at our long struggle to ethically and sustainably consume resources. Elsewhere, an eighteenth century hall chair that was lacquered in China, shipped across the world as two flat planks, and assembled in the UK, and a stool by Open Desk which can be downloaded anywhere and locally produced, will look at our effort to design objects for their distribution.
To realize the exhibition, lead curator Brendan Cormier has been working closely with Sam Jacob Studio, who have crafted a bold and dynamic gallery design in which the seven thematic sections are distributed across an open floorplan. The sections are comprised of materials that reflect each theme, and are complemented by strips of audio-visual 'moving wallpaper' made up of imagery that speaks to the values being discussed. The gallery will also include two major audio-visual installations as well as an interactive section which engages users to consider what it is they value in design.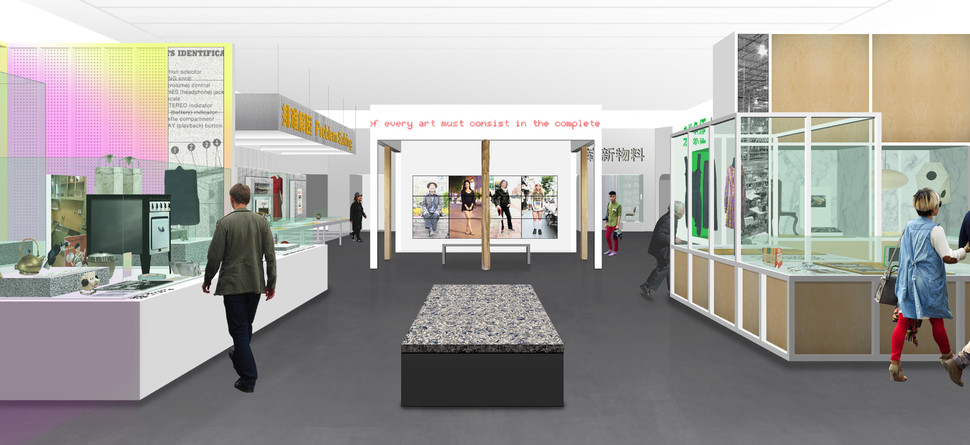 Adjacent to the Main Gallery is the V&A Gallery, a space that will strengthen Design Society's discussions on the contemporary by framing a debate on values of design through objects that offer historical and global context. The V&A Gallery presents a diverse cross section of objects from the V&A's own permanent collection. Carefully selected for and inspired by Shenzhen, the exhibition also presents new acquisitions to the V&A collection, sourced from Shenzhen itself.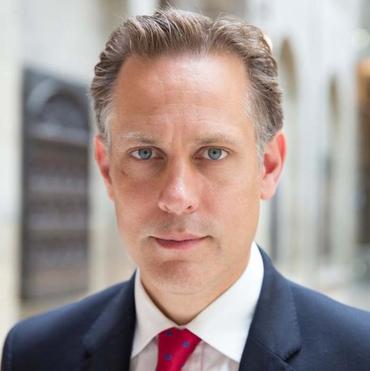 Tim Reeve丨UK
Deputy Director and Chief Operating Officer, Victoria and Albert Museum
"The V&A is extremely proud to have worked with CMSK and colleagues at Design Society since 2014 on this unprecedented international collaboration. Today, it is with great pleasure that we reveal to the public the content of the new V&A Gallery at Design Society. The exhibition 'Values of Design' is the result of two years of extensive research and cross-cultural dialogue between the V&A team and scholars, creative practitioners, educators and museum professionals in China. Building on the V&A's 160 year tradition of interpretation and display of art and design, with a particularly rich heritage in Chinese design, this partnership is an exciting continuation of our work. We very much hope that this new V&A Gallery, as a key component of Design Society, will offer a unique visitor experience and an important historical and international backdrop to understand the context in which the move from 'Made in' to 'Created in' China is taking place."
Ole Bouman丨NL
Director of Design Society
"In an age of accelerating change, the future belongs to those who are agile, curious and creative. More specifically, when people are looking for answers to the big issues of our time, such as climate change, the pursuit of a better life, the protection of health, as well as ongoing urbanization and digitization, it has become increasingly clear that human creativity will be the critical factor to decide success over failure. And not just creativity as a goal in itself, but creativity as an applied human endeavor. Future-proof states don't curb the creative drive, they support it. They make creativity a pillar of their legitimacy. I am confident that, together with the V&A Gallery, the opening show in Design Society's Main Gallery sends the message of a thriving creative culture in China in relation with global developments in design today."
The V&A, established in 1852, is the world's leading museum of art, design and performance with collections of extraordinary diversity, now numbering some 3 million objects, telling a story of human culture, creativity and ingenuity from 3,000 BC to the latest in contemporary practice and thinking. The founding principle of the museum was to make the best examples of international art and design available to all, providing a rich source of inspiration to manufacturers and designers, and ensuring that 'good design' and manufacturing prowess went hand in hand at a time of transition in the British industrial story. Today the V&A's collections continue to intrigue, inspire and inform. The V&A's ongoing ambition is to increase access to its collections, to foster creativity and encourage people to care about the impact design has on our lives.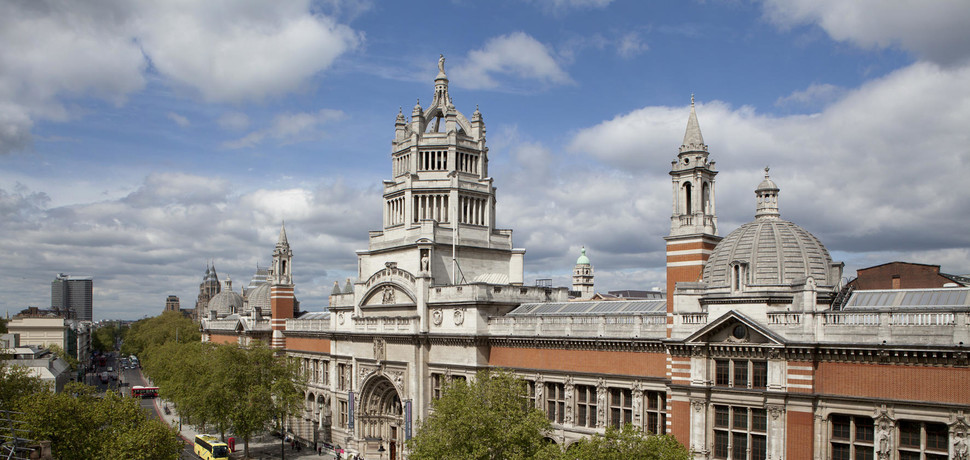 The V&A has a long history of working with China and holds one of the most important and comprehensive collections of Chinese art and design. It was the first museum in the UK to present a major exhibition of contemporary Chinese photography and film (2005) and contemporary Chinese design and architecture (2008). The V&A has also shown exhibitions in China including Decode, an exhibition of the latest developments in digital design at the Central Academy of Fine Arts (CAFA) in 2010.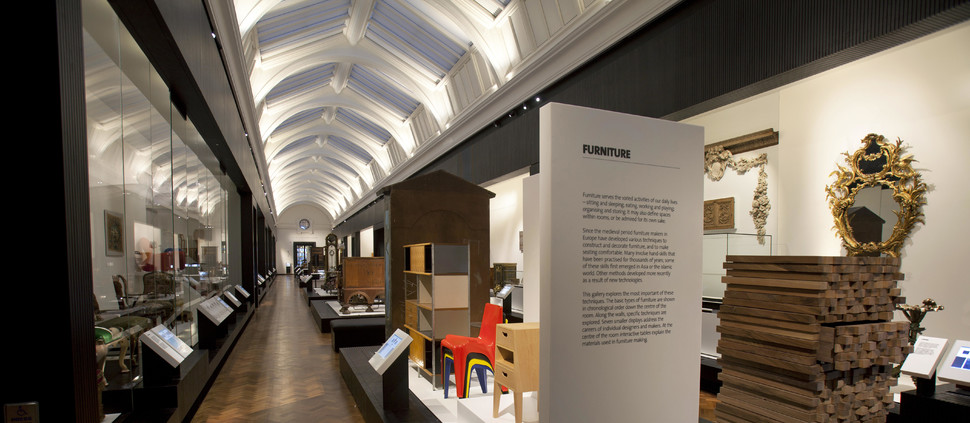 Motivated by a desire to share knowledge and expertise and encourage an exchange of new ideas between China and the UK, the V&A has undertaken extensive research to develop a dialogue with Shenzhen's design, manufacturing and creative communities.
Together with Design Society, the V&A aims to contribute to the national and global design debate in China, provide a space for learning, enjoyment and inspiration, foster exchange and participation, as well as be an inspiration and activator for the local design and manufacturing scene in Shenzhen.