The famous graphic designer Henry Steiner is recognized as the "Father of Hong Kong graphical design". He has used the cross-cultural and inter-professional design practices of Chinese and Western art and design to trigger the modern awakening of Hong Kong and Chinese design from unconscious to conscious. "Henry Steiner • Graphic Communicator" is Henry Steiner's first solo exhibition in China Mainland, as well as his largest exhibition till now. It presents Steiner's design practice history for more than half a century since the 1960s, bringing together nearly 70 sets of brand design complete cases, and comprehensively displays physical design and many sets of precious manuscripts such as books, magazines, coins, and comprehensively reflects Henry Steiner's cross-culture design concept and his enlightenment to modern design in Greater China, reflecting the integration and development of Chinese culture and international vision in design.
Design Society invited designer and publisher Professor Jianping He to curate this exhibition. The exhibition maps the origin of modern Chinese graphic design through in-depth exploration of Henry Steiner's design career. As the largest solo exhibition of Henry Steiner's, Design Society hopes to present the individual strengths of China's modern design development process and the cultural integration, social context and time background closely related to it to contemporary designers and the public through case studies. In Henry Steiner's design practice, he will feel how design can make Chinese culture shine in a rich communication scene.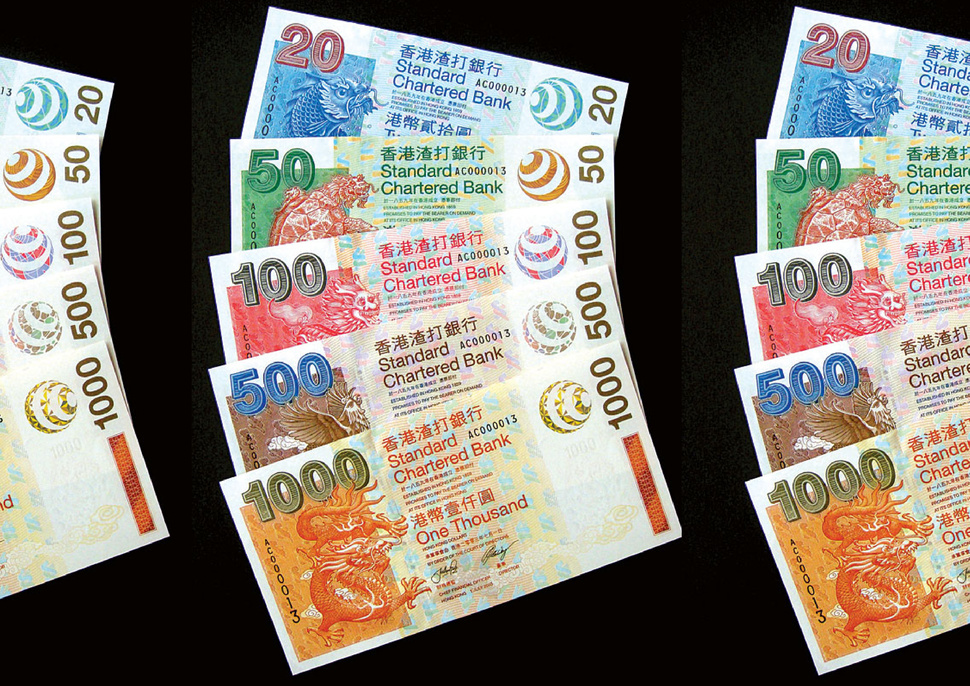 Henry Steiner • Graphic Communicator will showcase 68 sets of brand design cases including HSBC, Hong Kong Jockey Club, Hong Kong Land, Daxing Bank, Hong Kong Hilton Hotel and Shanghai Mart; around 90 books and magazines including Far Eastern Economic Review, Yazhou Zhoukan, Yale Literary Magazine; about 60 posters of Morisawa Inc., Hong Kong International Music Festival, Vienna State Opera, etc.; and HSBC and Standard Chartered Bank's coin design cases and a full set of precious design manuscripts. Meanwhile, a number of interview documentaries will be screened at the exhibition, including Henry Steiner's personal interview, conversation between Henry Steiner and curator Jianping He, interview among Henry Steiner and other designers from old, middle and young generations. The exhibition also published the same-named publication "Henry Steiner • Graphic Communicator", which includes a large number of classic design cases and precious design manuscripts. From the perspective of Chinese graphic designers and researchers, combined with their life background and design history, the works are deeply interpreted in this publication, and the influence that Henry Steiner brought to Chinese graphic design is well explained.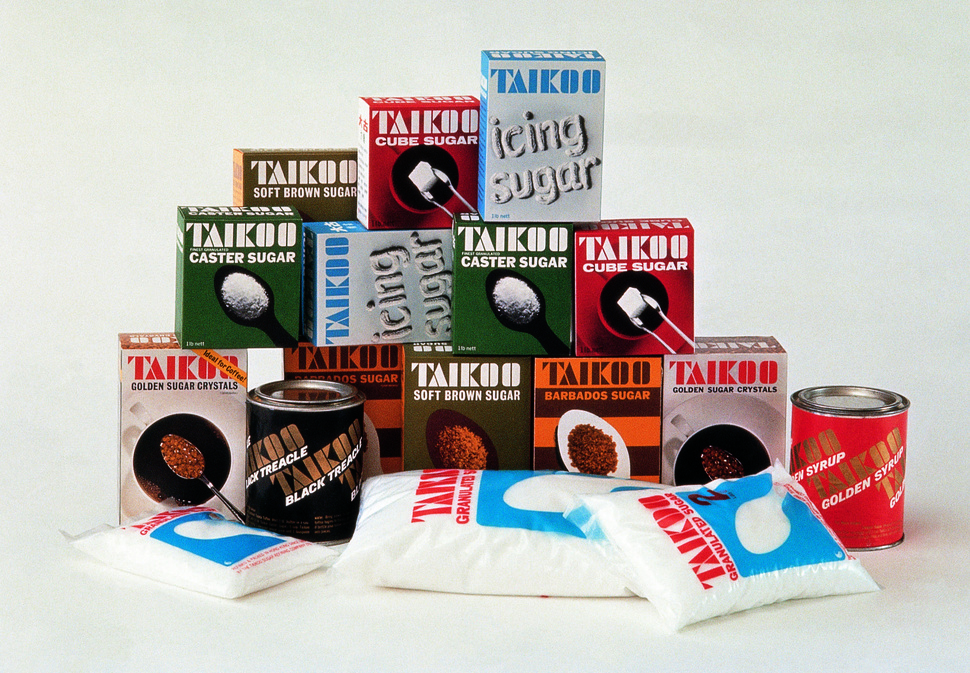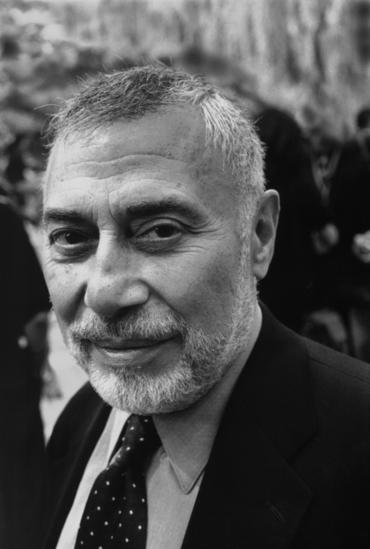 Henry Steiner (born in Baden, Austria in 1934) is a Graphic Designer. He has studied at Painting Arts in Hunter College in New York, and the Graphic Design Department at Yale University. When he was still a student, Henry Steiner served as Marcel Duchamp's assistant to edit painting albums. Henry Steiner has designed the logo of the Hilton Hotel in Hong Kong, banknotes for Standard Chartered Bank and HSBC, and annual reports and corporate image for HSBC. He has served as the judge of the "Graphic Design in China" and the Chairman of International Council of Graphic Design Associations (AGI); he was awarded the "DFA Design for Asia Awards" Life Achievement Award by Hong Kong Design Center, and Honorary Doctorate of the famous American private art university, Academy of Art University in San Francisco. His books and monographs include Cross-Cultural Design: Communicating in the Global Marketplace and The Design Process of the Graphic Designer - Henry Steiner.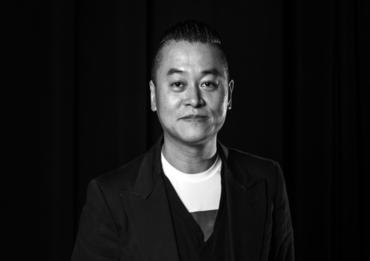 Jianping He was born in 1973, China. He is now living in Berlin, working as a graphic designer, professor, publisher and a member of AGI. He has been teaching in Berlin University of the Arts, employed as a guest professor by Hong Kong Polytechnic University and China Academy of Arts in Hangzhou, and also as the doctoral supervisor of China Academy of Arts. His works have been globally awarded. Gold prize, Silver prize at International Poster Biennial in Warsaw (2012, 2001, 2010); Gold prize at the International poster Triennial in Toyama, Japan(2012); Silver medal at the 2nd Ningbo International Poster Biennial (2001); Silver (2008) and Bronze prize (2010, 2011) in ADC New York ; First Prize at the Lahti International Poster Biennial in Finland (2005); Silver prize in International Poster Triennial Hong Kong (2004, 2010); the Golden Bee 7 - Moscow International Biennial of Graphic Design (2006); Red Dot Design Award in Germany(2016); Gold and Bronze prize at Joseph Binder Award Austria(2016). Award for Typographic Excellence TDC New York in USA and TDC Tokyo in Japan (2007-2010); Silver medal at the International Poster Biennial in Mexico (2010); Bronze medal of HKDA Hong Kong (2009). In 2006, he received the Poster Art Yard in Rüttenscheid prize in Essen, Germany. His solo exhibitions have taken place in Germany, Malaysia, Ljubljana Slovenia, Hong Kong, Taiwan, Nanjing China and ggg in Japan.
His artworks are collected at many art collection organizations, such as Victoria and Albert Museum of the United Kingdom and Centre Georges Pompidou.
Henry Steiner • Graphic Communicator
Curator: Jianping He
General counsel of the exhibition: Xu Wang
Organizer: Design Society
Location: Design Society, Sea World Culture and Arts Center