Values of Design: China in the Making was unveiled on 18 January 2020 in the V&A Gallery at the Sea World Culture and Arts Center. It is the first exhibition in China to explore the growing field of Chinese design and the first to attempt to understand how changing and evolving values are helping to shape what we design, produce and consume. Initiated and curated by Design Society, in collaboration with the Victoria and Albert Museum (V&A), the exhibition continues the success of the institutions' long-term partnership, and is a follow-up to Values of Design, the inaugural V&A Gallery exhibition produced by the V&A in collaboration with Design Society in 2017.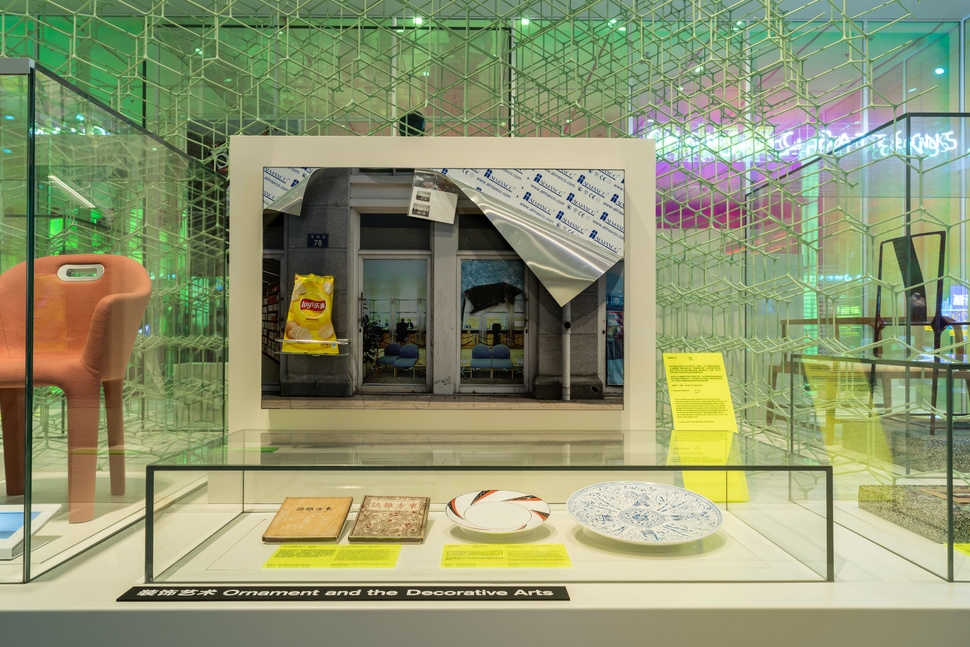 The original Values of Design exhibition presented more than 250 objects drawn from the V&A's extensive permanent collection – sourced from around the world and across a millennium – which questioned the relationship between how values inform design, and how, in turn, design shapes our values. In so doing, the exhibition touched on and highlighted some of the most important designers and design movements from the past, giving a global perspective on the subject through seven themed sections: performance, cost, problem solving, materials, identity, communication and wonder.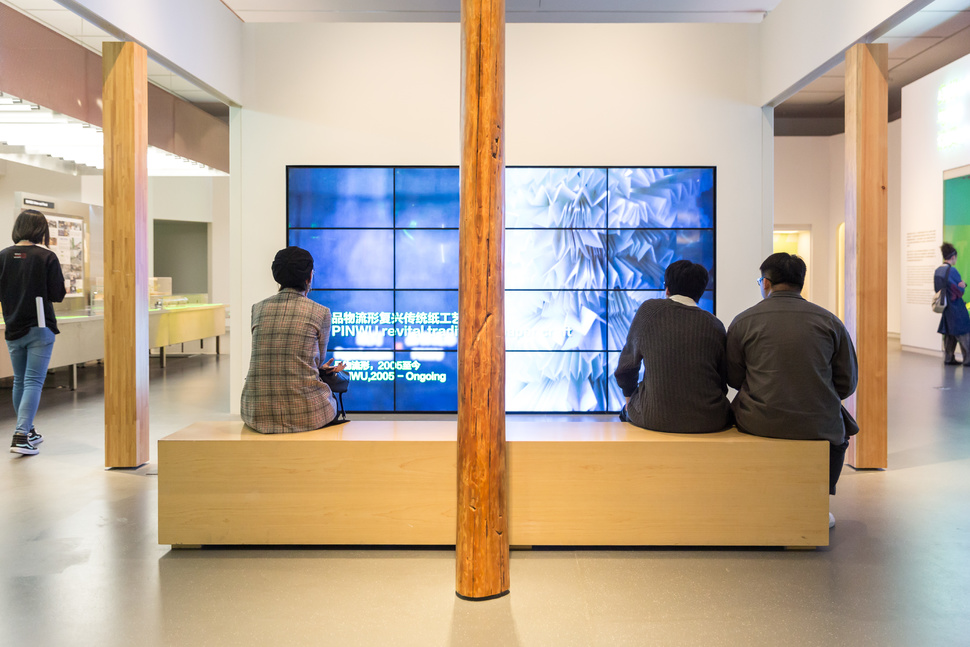 For Values of Design: China in the Making, Design Society in collaboration with the V&A have shifted the lens to focus on design developments in China to explore the changing design landscape in the country. China boasts a tradition of craft and artistry that stretches back thousands of years, yet the term 'design' is relatively novel, with varied definitions and interpretations. It emerged during a process of state modernization, and over the years designers in China have been learning from each other and testing out different approaches amidst an environment of rapid development and change. In this process, they have fused long-standing cultural practices with new innovations, finding unique solutions in response to a growing population, economic development, and the globalization of culture. The diverse expressions, experiments and strategies of design in China are contributing to the global conversation about innovation, sustainability, social equality – the values that shape our society today.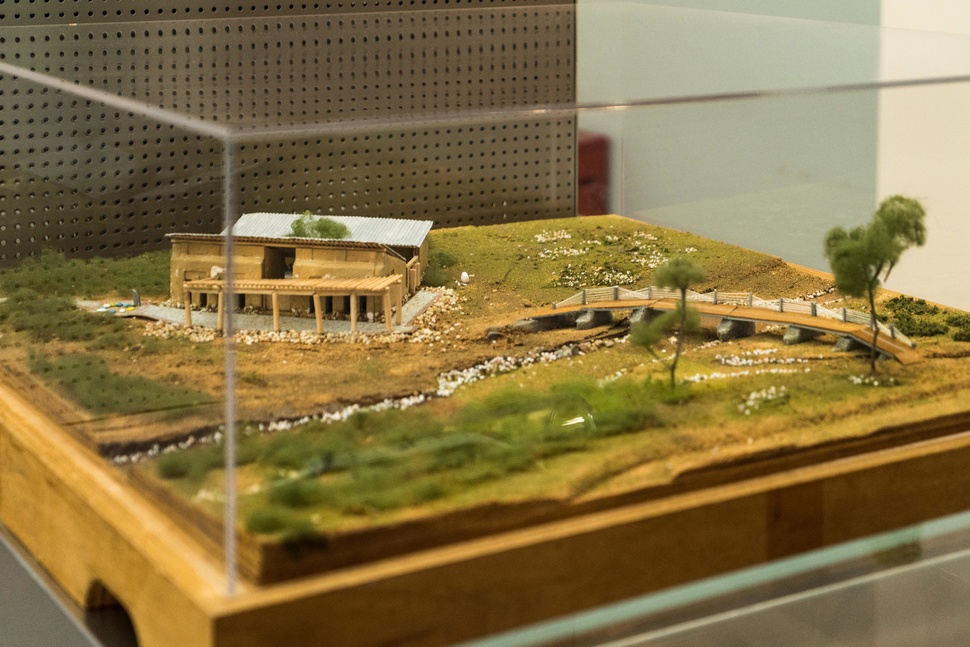 Values of Design: China in the Making showcases 138 works organized into six sections: Patterns of Design, Problem Solving, Shaping Materials, Identity and Consumption, Enhancing Communication and Negotiating Cost. Within these sections, the exhibition tackles diverse themes including crafts, industrial design, poverty alleviation, environmental protection, rural construction, sustainability, urban planning, transport, architecture, aerospace, fashion, feminism, brand culture, digitalization and font design, among others.
Ole Bouman, Founding Director of Design Society, said: "This project is pivotal to Design Society's mission to not only show and communicate design, but also to collaborate on new avenues, new roles and a stronger impact of design in China. It expands on and deepens the discourse explored in Values of Design, and highlights the most topical clues for its relevance to Chinese design practice today. It once again brings home China Merchants' ambition to provide with Design Society a platform for creative practice, and be an interface for global cultural dialogue."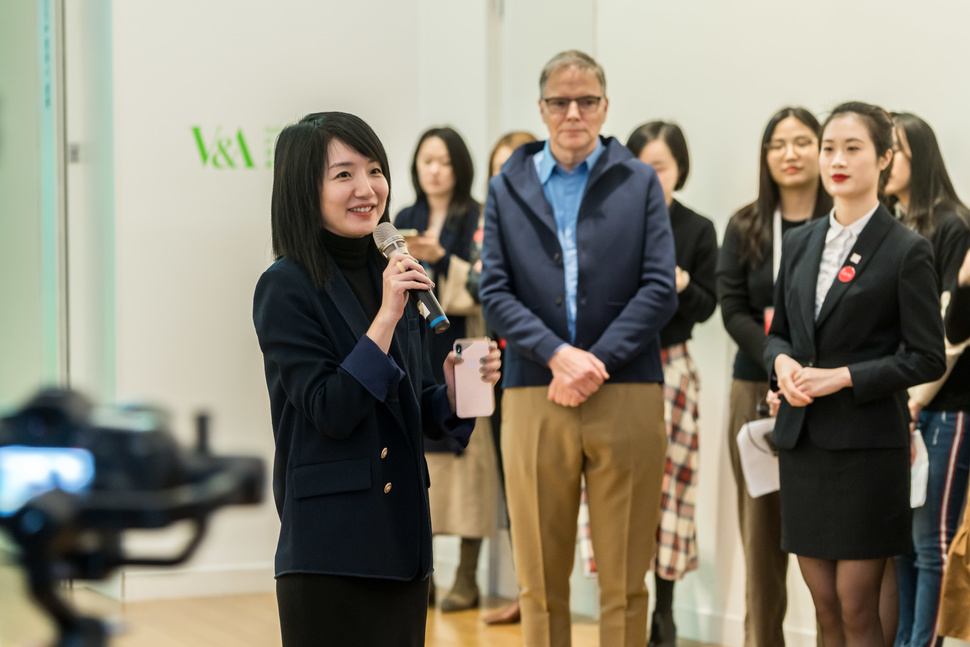 Zhao Rong, Curator of Values of Design: China in the Making and deputy director of Design Society, said: "Making design a catalytic social force is the mission of Design Society. We felt it is time for Design Society to testify values of design in China, especially under the current state transformation from 'Made in China' to 'Created in China'. We are privileged to work with both leading and emerging designers and entrepreneurs in China, in presenting a more agile, reflexive and attentive approach to look at the world we are living in."
Brendan Cormier, Advising Curator of Values of Design: China in the Making and Curator of Values of Design, said: "This timely exhibition, conceived by Design Society, offers an opportunity to celebrate and explore the latest trends and developments in China's ever-expanding design sector. It's been exciting to revisit the ideas explored in the original Values of Design exhibition and shift the focus across to China, delving deeper into the wide-ranging work and innovation taking place."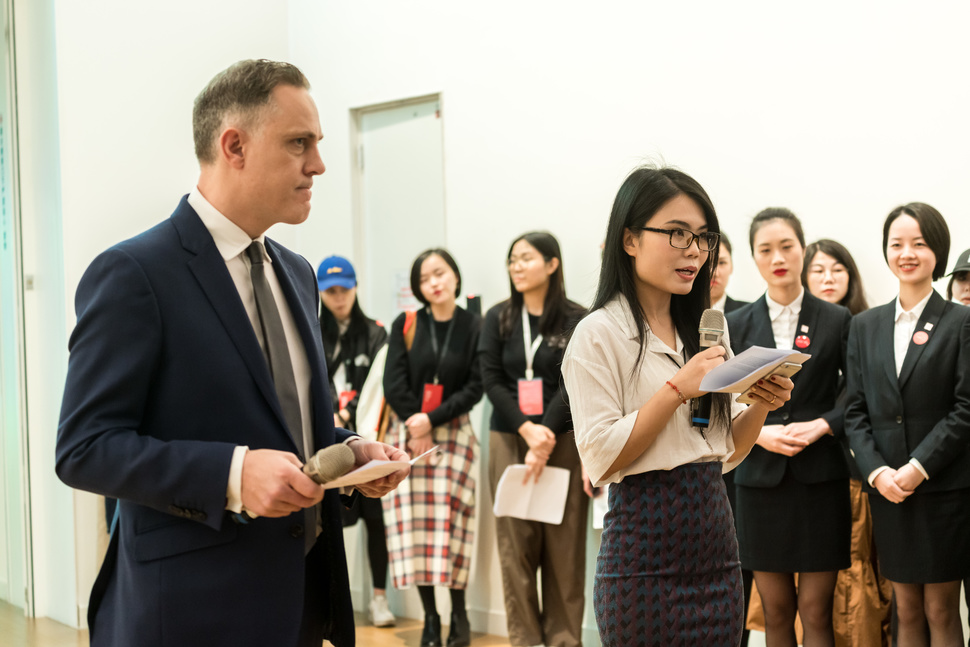 Tim Reeve, V&A Deputy Director and Chief Operating Officer, said: "Two years on from the opening of Values of Design in the V&A Gallery, its successor Values of Design: China in the Making marks an important moment in our partnership with CMSK, as Design Society builds its own curatorial identity as a growing authority on design in China. The partnership has enabled the V&A to share collections, ideas and expertise with new audiences in China, and we are delighted to have supported Design Society colleagues in the creation of the new Values of Design, working together to promote new perspectives on design."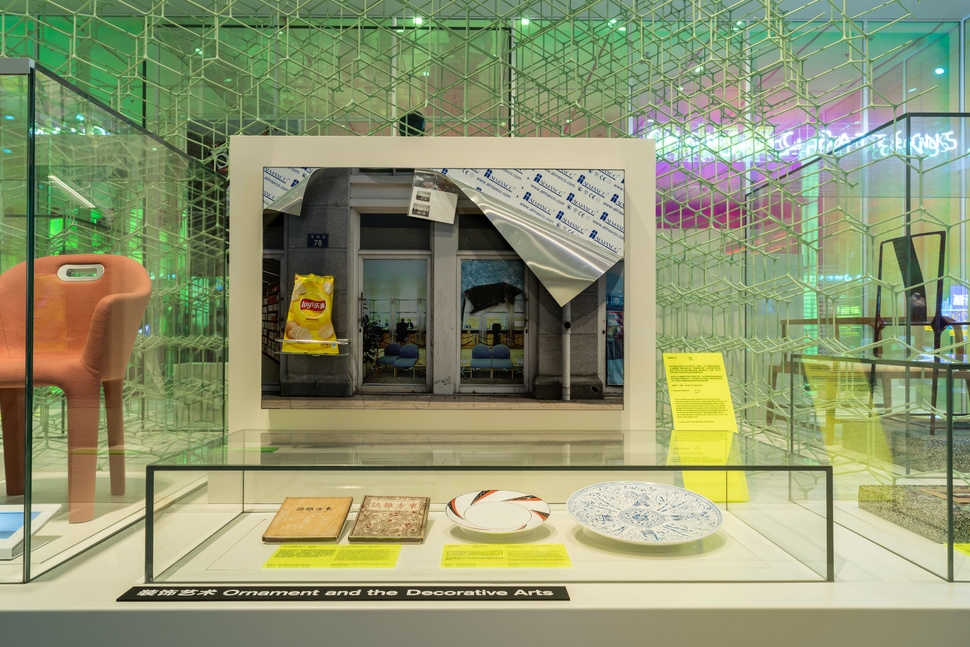 As China's first major platform for innovative design, Design Society has curated Minding the Digital, Craft: The Reset, and Y-COMIC-X. Values of Design: China in the Making once again sees Design Society examine the societal impact of innovative practices in design, explore the dynamic social relationships fostered by design and offer critical observations on its place within a Chinese context.