Hosted by Shenzhen Design Week & Global Design Award Organizing Committee, organized by China Merchants Shekou Holdings| Sea World Culture and Arts Center, and presented by Design Society, the Guest Country Online Exhibition will go live on 15 August 2020. Mr. Henk Ovink, Dutch International Water Envoy, and Mr. Ole Bouman, founding Director of Design Society, are its chief curators. 16 leading figures in the field of water design from the Netherlands and China will share their insights for water affairs by webinar in four consecutive days of 25 to 28 August 2020.

More and more people are living in cities, often located on rivers or on the coast. In one such area, Shenzhen is more vulnerable to climate change because of its topography and the threat of rising sea levels, as well as prolonged drought and widespread land subsidence caused by groundwater exploitation and heavy rains. With 90% of all natural disasters being water related, water related problems affect billions of people and cause trillions of dollars of damage. How should we understand and design water when there is still an opportunity to reverse this trend?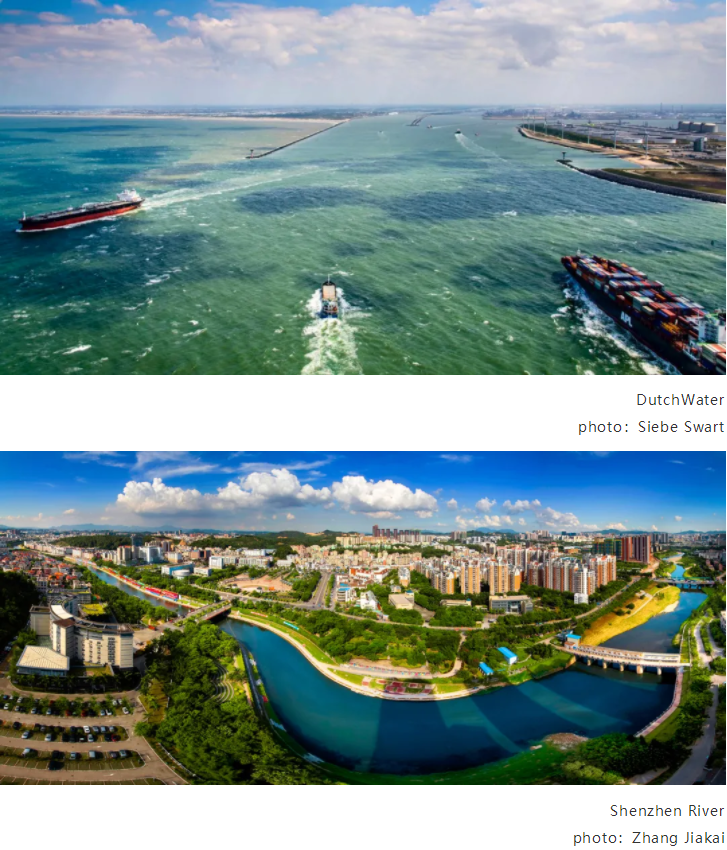 For ages, water has determined the life of the Dutch people. The Netherlands, being a coastal country facing the sea, being a sedimented country across the North-West European Rhine-Meuse river delta, as well as being situated in a moderate maritime climate with frequent rainfall, over time has learned to deal with and benefit from its wet life conditions, which any Dutch citizen knows from an early age on, and which any Dutch child hears about once it is said to learn swimming quickly to overcome the existential risk.
Given the long Dutch history of managing water, designing the country by, with and despite water, and using water as a leverage for social design, Dutch creatives are active worldwide to engage with the pressing environmental issues that come with climate change. When there is, or when there may be too much, or too little, or too dirty water, Dutch designers and engineers are often part of the team to deal with it, or even bring up unsolicited ideas to start thinking about comprehensive solutions.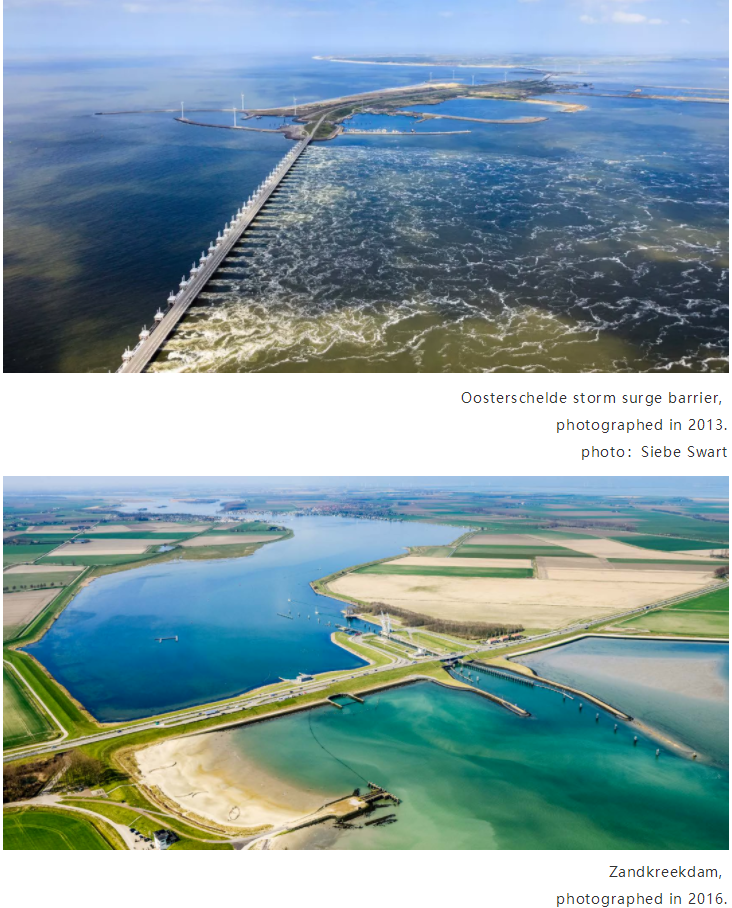 The Netherlands is a leading nation in water management in the broadest sense, and enjoys global acknowledgement for its resolve to address multiple problems with the unifying power of design. In recent years, relying on the awareness of water as important indicator of climate urgency and enabler for sustainable development, has developed a concept of "water as leverage". In this exhibition, Urban Planning and Architectural Design firms from the Netherlands, are presenting 6 recent thematic project cases, so that we can understand the practice of Dutch "water" specialty in China.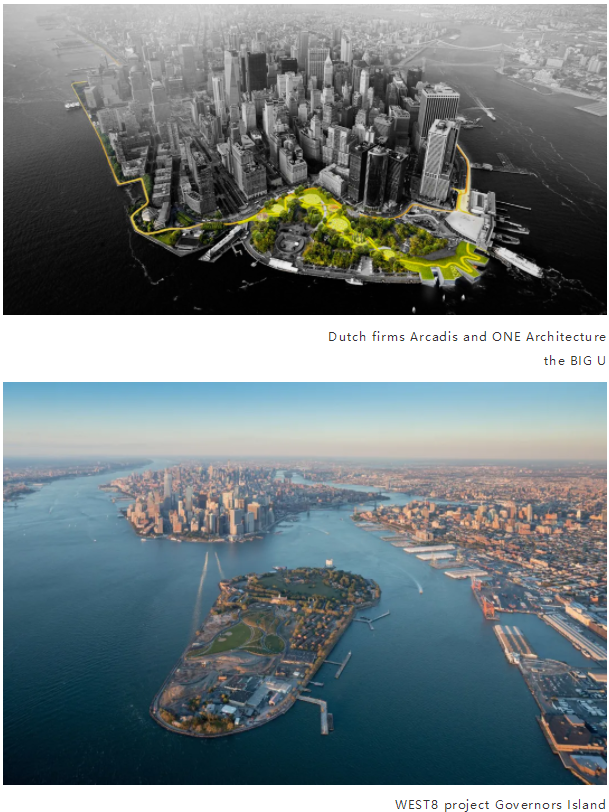 Why Shenzhen? For this process of partnering and sharing, Shenzhen is an ideal podium. Not only has the city gained a global reputation as innovation powerhouse, but also as a marine and delta city, that most likely will be hugely affected by climate change. The Bureau of Water Resources of Shenzhen Municipality attaches great importance to the water situation in Shenzhen, and has set a number of rules and regulations and major measures to ensure the quality of people's water and prevent pollution. It also has been assigned to build a pilot demonstration zone and, among other objectives, "take the lead in creating a beautiful Chinese model of harmonious co-existence of man and nature". The Dutch guest country contribution refers to this agenda, preparing it for a more climate resilient urban development.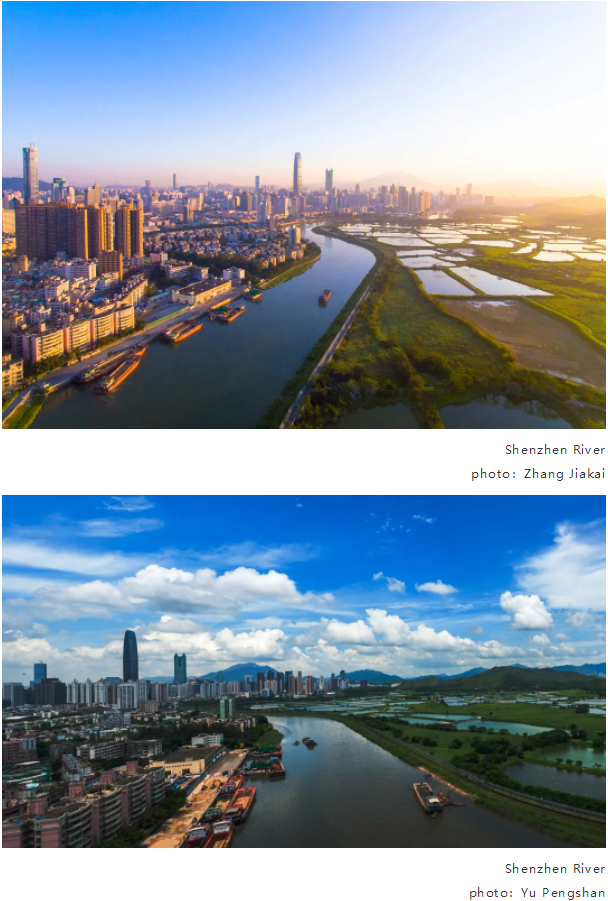 The city of Shenzhen is situated in the south of Guangdong Province with 11 river water systems and a total of 183 reservoirs. With a subtropical maritime climate, Shenzhen has the average annual rainfall of 1935.8 mm, 86% of which mainly in April to September. The water situation in Shenzhen has three characteristics or main challenges: the shortage of local water resources, frequent typhoons and heavy rains, and serious river pollution. How can design address and inspire the water challenges of Shenzhen? As the host, the Bureau of Water Resources of Shenzhen Municipality will present successful cases of the management for The Shenzhen River, the Maozhou River, the sponge city and the Dongjiang Water Source project, describe the future planning of Shenzhen's water construction, and demonstrate the spirit of Shenzhen being awarded the title of "demonstration zone".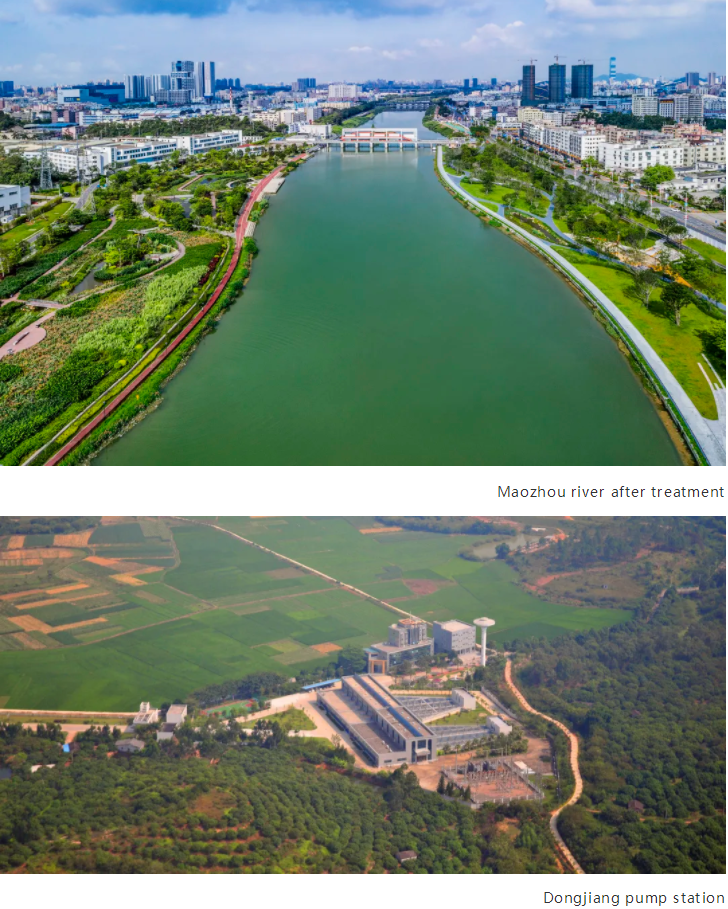 During the SZDW, special attention will be given to the historical legacy of the Dutch water tradition, and to the specific situation in China. This will include a webinar series to strengthen the Netherlands-Shenzhen partnership, and to create an in-depth understanding of the Pearl River Delta challenges and opportunities and invest in a deeper future dialogue with the water and creative sectors of Shenzhen.
Webinar
Though events of the SZDW turned online due to the unexpected pandemic, interactions from both sides through webinars and lectures will be held, enabling the public to experience how design can solve problems with a multiplier effect.
Webinar date&time
25 August, 2020
14:00 – 16:00 GMT+8
Netherlands, Design by Water, Water Envoy, Water Atlas
26 August, 2020
14:00 – 16:00 GMT+8
Water in Shenzhen: Policies and Perceptions
27 August, 2020
14:00 – 16:00 GMT+8
Water as Leverage: Dutch international experiences and contributions in Asia and beyond
28 August, 2020
14:00 – 16:00 GMT+8
Exploring Water as Leverage Shenzhen