"Pop-up Store" is an extension of "Pop-up Art". It is eye-catching for the unique layout and theme-based decoration for just a limited time. In 2003, Russell Miller, the founder of Vacant, opened the first Pop-up Store in New York. It was so well-received that sooner the name traveled throughout the world.Ten years or so have passed. A new concept of retailing took lead in China while Pop-up Store has become an indispensable highlight of the discussion.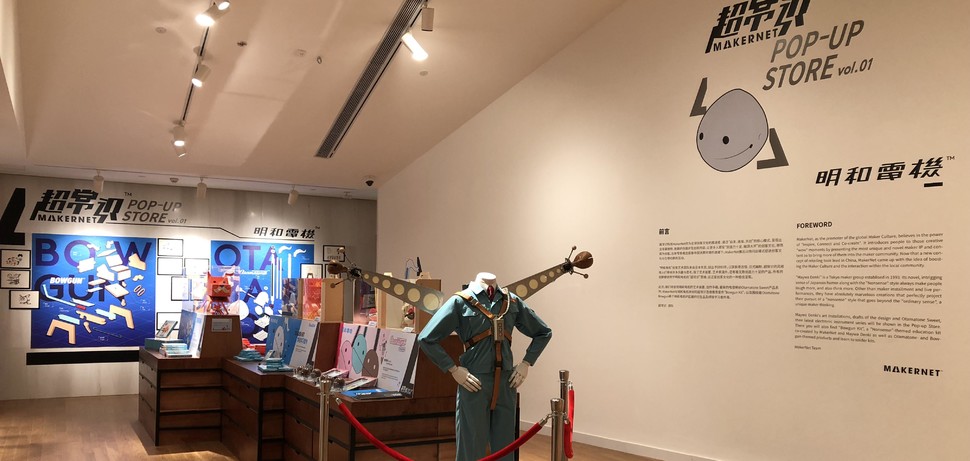 MakerNet, as the promoter of the global Maker Culture, believes in the power of "Inspire, Connect and Co-create". It introduces people to those creative "wow" moments by presenting the most unique and novel maker IP and content. A Pop-up Store can be an effective way to boost the Maker Culture and the interaction within this community.
With the support of China Merchants Shekou Holdings (CMSK), MakerNet and Sea World Culture and Arts Center - Design Society co-initiated "MakerNet x Maywa Denki x Pop-up Store", aiming to provide immersive space for people to experience the thinking and artworks of makers.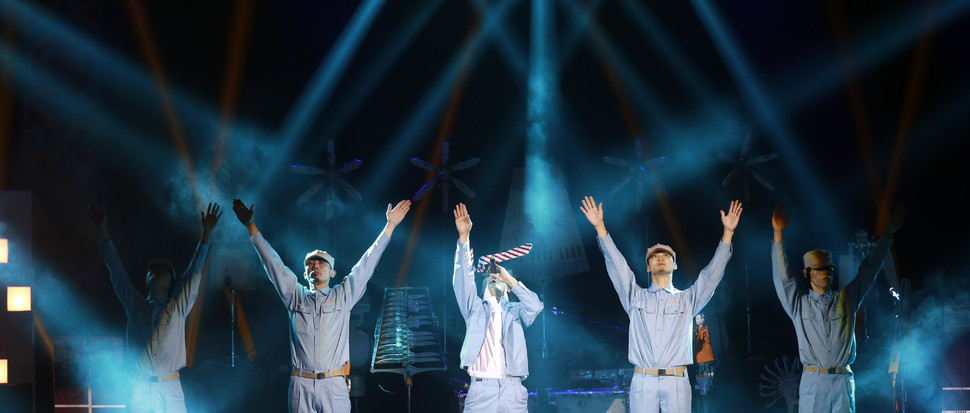 "Maywa Denki" is a Tokyo maker group establised in 1993. Its novel, intrigging sense of Japanses humor along with the "Nonsense" style always make people laugh more, and also think more. Much as they made a name through art installment and live performances, they are not just any art group. Plenty of absolutely marvelous creations perfectly project their pursuit of a "nonsense" style that goes beyond the "ordinary sense", a unique maker thinking.
Maywa Denki's art installations, drafts of the design and Otamatone Sweet, their latest electronic instrument series will be shown in the Pop-up Store. There you will also find "Bowgun Kit", a "Nonsense"-themed education set co-created by MakerNet and Maywa Denki as well as Otamatone- and Bowgun-themed products and learn to solder kits.