The Victoria and Albert Museum (V&A) is founding partner of the not-for-profit Design Society Foundation. This pioneering collaboration with CMSK is the first of its kind between a UK museum and a Chinese partner
The V&A, established in 1852, is the world's leading museum of art, design and performance with collections of extraordinary diversity, now numbering some 3 million objects, telling a story of human culture, creativity and ingenuity from 3,000 BC to the latest in contemporary practice and thinking. The founding principle of the museum was to make the best examples of international art and design available to all, providing a rich source of inspiration to manufacturers and designers, and ensuring that 'good design' and manufacturing prowess went hand in hand at a time of transition in the British industrial story. Today the V&A's collections continue to intrigue, inspire and inform. The V&A's ongoing ambition is to increase access to its collections, to foster creativity and encourage people to care about the impact design has on our lives.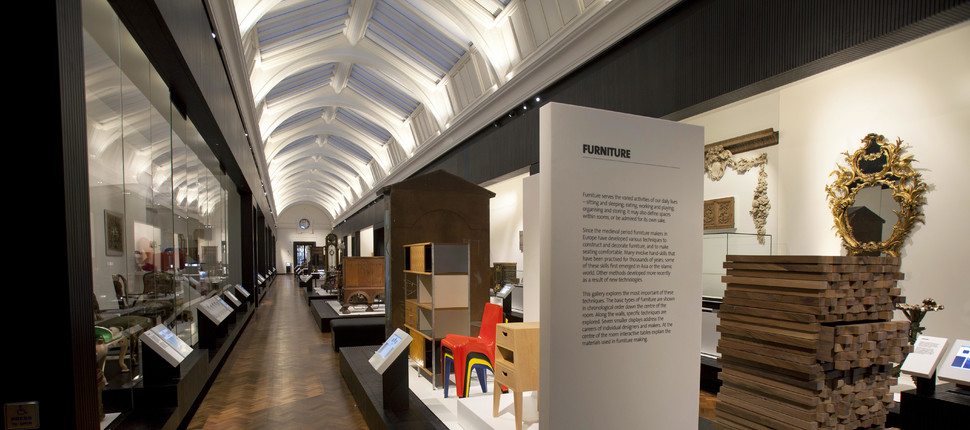 The V&A has a long history of working with China and holds one of the most important and comprehensive collections of Chinese art and design. It was the first museum in the UK to present a major
exhibition of contemporary Chinese photography and film (2005) and contemporary Chinese design and architecture (2008). The V&A has also shown exhibitions in China including Decode, an exhibition of the latest developments in digital design at the Central Academy of Fine Arts (CAFA) in 2010.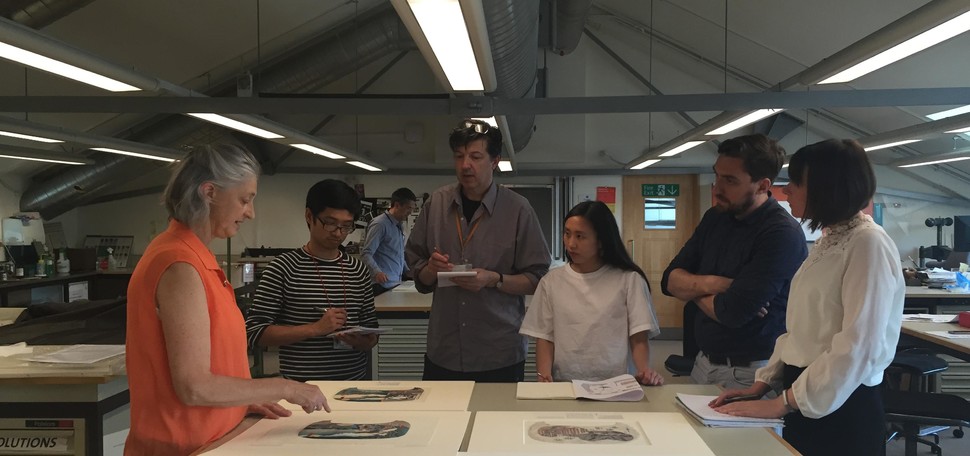 Motivated by a desire to share knowledge and expertise and encourage an exchange of new ideas between China and the UK, the V&A has undertaken extensive research to develop a dialogue with Shenzhen's design, manufacturing and creative communities.
Together with Design Society, the V&A aims to contribute to the national and global design debate in China, provide a space for learning, enjoyment and inspiration, foster exchange and participation, as well as be an inspiration and activator for the local design and manufacturing scene in Shenzhen.